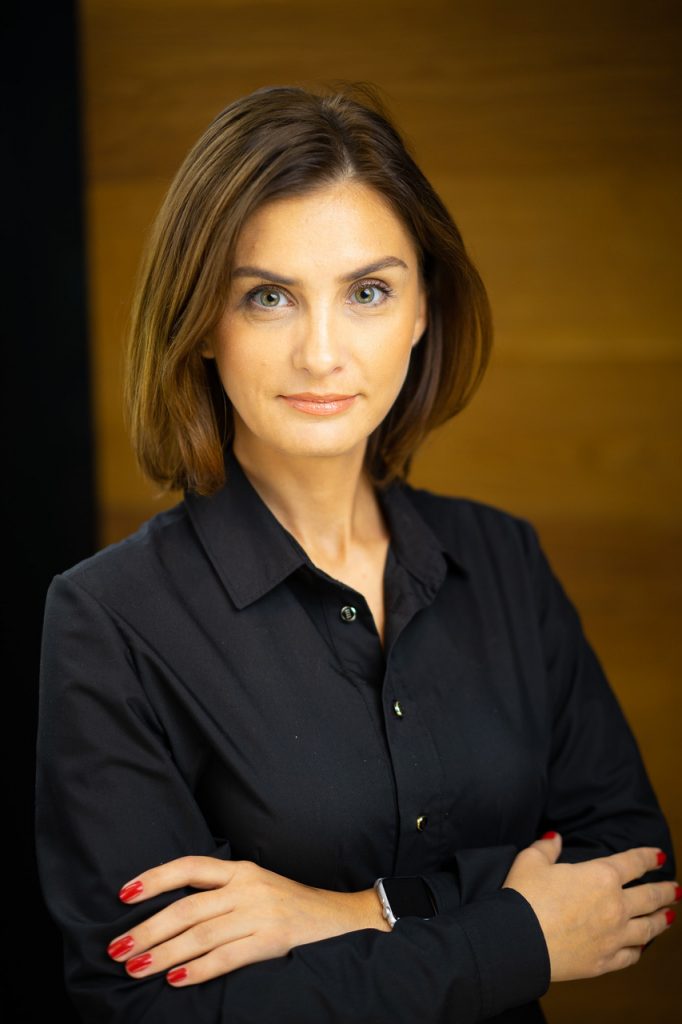 By Eliza-Alina Gheorghe, Raiffeisen Bank Romania |
The four pillars of responsible banking are: following the right way, keeping your promises, doing more than you are asked to and being trustworthy. Doing responsible banking means getting involved in sustainable and durable projects that are of value to our societies. In practice, it means offering customers simple and straightforward services and products.
When doing responsible banking, we should acknowledge the importance of our activity as a bank in the local ecosystem, our role and the impact we play in the financial industry and in the economy of a country in general. Two years ago, when Raiffeisen Bank Romania took a public commitment to conduct its daily activities in a fair and open manner, we translated this into actionable business decisions, such as financing a sustainable economy, being a responsible employer, developing partnerships with responsible suppliers or supporting community projects.
Responsibility in banking means being a trustworthy partner for clients. Banks must be attentive to the needs of their clients and to offer them the right services that would make their life easier – whether it is simplifying digital apps, offering financial education programs, or launching new instruments to improve the customer experience.
Responsible banking makes us more aware of what the local companies need to thrive and develop. It is important to support innovation-driven start-ups with finance and connect them with customers to facilitate the economic cycle. The current pandemic has shown us how important small companies are in the national financial ecosystem. Prosperity is not individual, which is why we strongly believe that in a healthy economy individual success shapes the well-being of a community and promotes sustainable economic growth.
The courage of changing things is a characteristic of responsibility. Therefore, it is important to consider the future when promoting services and products to customers. New generations are more aware of the impact of climate change on our lives, health and well-being. Doing responsible banking also means investing in and promoting sustainable and green buildings. It is in our power to educate our customer about the benefits of green houses, which are a lower risk investment, are less expensive to operate due to lower utility bills, and where the customer is financially better able to repay their loan.
Doing responsible banking is a daily effort. It requires integrity, fairness, and sustainability.
Eliza-Alina Gheorghe is Head of Personal Banking Strategy at Raiffeisen Bank Romania.