By Christine Würfel, RBI |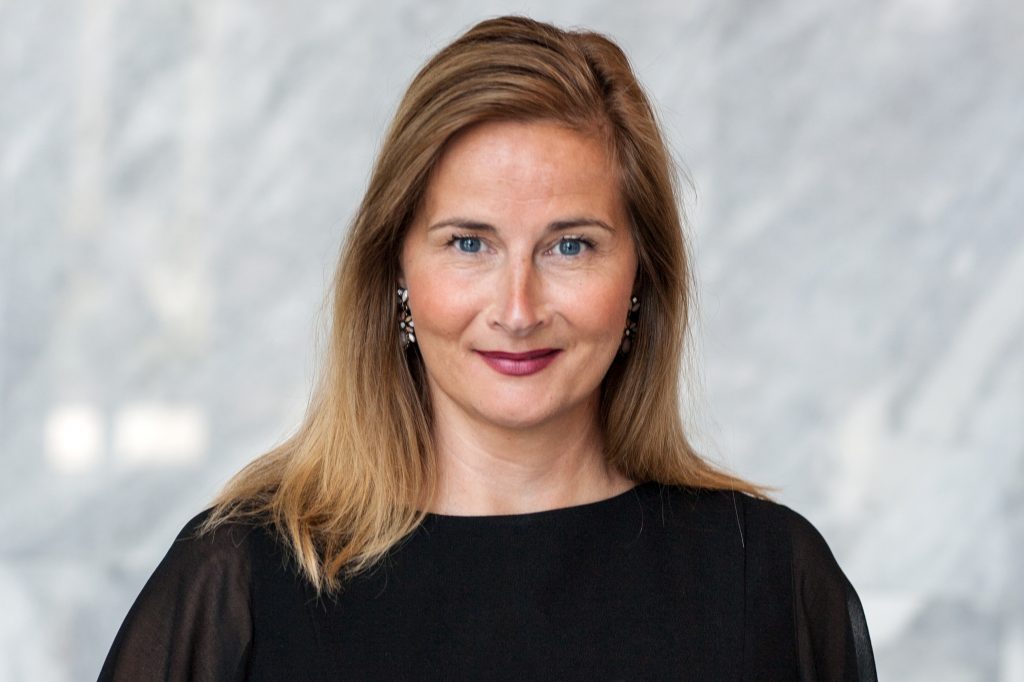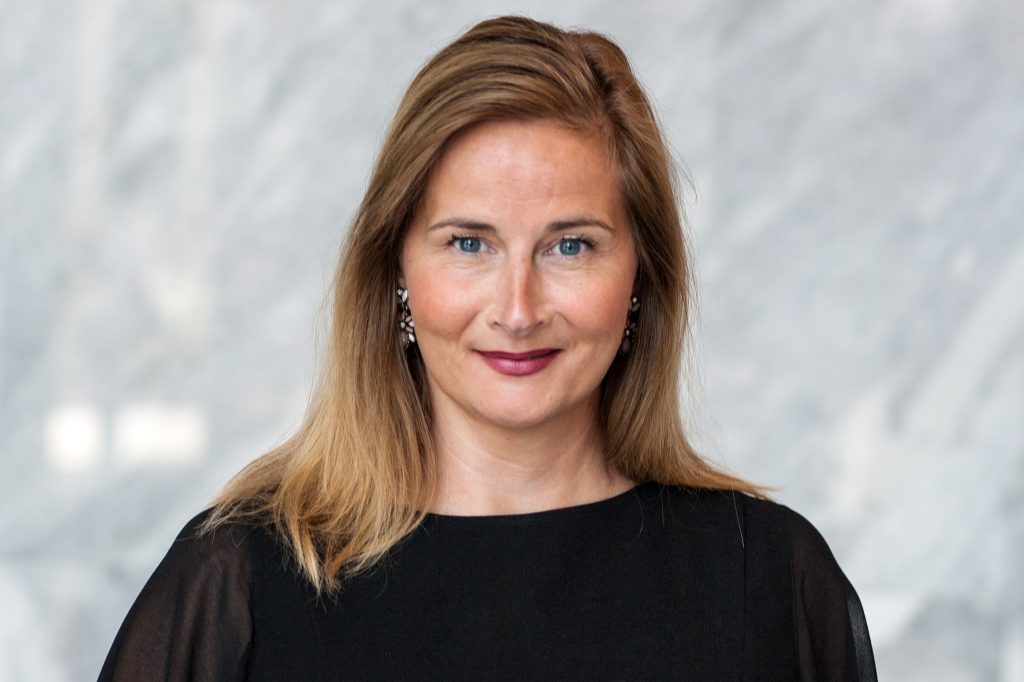 Despite the economic crisis triggered by the covid-19 pandemic, financial regulators and supervisors do not lose focus on a major long-term threat for financial stability: climate related and environmental risk.
Supervisory Expectations
The European Central Bank (ECB) has identified climate-related risks as a key risk driver on the Single Supervisory Mechanism (SSM) Risk Map for the euro area banking system. The European Banking Authority (EBA) has just published its work program package for 2021. The need to promote better disclosure, governance and risk management of ESG risk factors will be pressing in 2021 and is one of 6 strategy areas of the authority. And additionally, the international supervisory network on greening the financial system (NGFS) issued also reports for supervisors as well as for financial institutions to provide a snapshot of current practices to track the risk profiles of green, non-green and brown financial assets (bonds & loans).
Assessing the potential risk spread between green & brown assets has a firm rationale: if there is a consistent link between brown loans or bonds and higher default rates (higher levels of risk) – which has still to be proven – , financial institutions holding such assets would have to take measures to protect themselves from the increased risk of default. On the other side regulators would be justified in increasing regulatory capital requirements that financial institutions must hold against these assets. But actually, the NGFS reports also emphasize, that in practice, attempting to do so, is currently not feasible with enough track record due to 1) the absence of common classification for "greenness" and "brownness" of financial assets and economic activities, 2) the limited availability of relevant data at a sufficiently granular scale and 3) the lack of harmonized client data. Moreover, there is also no clarity with regards to what methodologies are appropriate for assessing the riskiness of green & brown assets. The development of long-term forward-looking scenario analysis and climate stress tests are necessary to cope with this new topic which means that banks must integrate climate stress tests in their systems
In May 2020, the European Central Bank (ECB) published a guide (containing 13 expectations) explaining how the supervisor expects banking institutions to manage risks related to climate and the environment and how these risks should be disclosed under prudential framework to allow market participants to make a more informed assessment of physical and transition risks.
Banks are expected to incorporate climate-related and environmental risks into their existing risk management framework and to quantify these risks within their overall process of ensuring capital adequacy. It is expected that climate risk should be incorporated into the Internal Capital Adequacy Assessment Process (ICAA) and therefore reflected in Pillar 2 capital add-ons.
For this, banks must understand the impact of climate-related and environmental risks on the business environment in which they operate, in the short, medium and long term, in order to be able to make informed strategic and business decisions. The overall business strategies and business objectives shall consider climate-related and environmental risks reflected by its risk appetite framework (RAF). Thus, institutions are expected to develop appropriate key risk indicators (KRIs) and set appropriate limits for climate-related and environmental risks in line with their regular monitoring and escalation arrangements. Finally, financial institutions shall publish meaningful information and key metrics on climate-related and environmental risks that they deem to be material.
Steps to follow and practical implications
The logical step of these supervisory recommendations will lead to future development of prudential regulation including climate related risk to link the capital allocation of each transaction to its level of impact on the environment.
In practice, Manuela Hurmuz, MBA, from Credit Portfolio Management in RBI Group summarizes the incorporation of the ECB´s expectations into the current risk management by the following actions needed: "Firstly, based on internal and cross functional development of an assessment methodology from an ESG perspectives of industries, country and customers, we need to understand the ESG profile of our portfolio and make sure it is in line with our overall group business strategy and objectives. That includes setting targets and KPIs to express our general risk appetite and our strategy in relation to ESG requirements. This shall be achieved on one hand by defining exclusion or less desired industries for growth (due to their CO2 impact on the environment) and as well by potentially adjusting the pricing for sustainable customers (thus supporting the shift towards sustainable customers). Secondly, the entire organization shall be set up in a way that roles and responsibilities are clearly defined and in accordance with the three lines of defense model. Also, the credit granting process will have to consider the impact from physical and transitional risks on our clients, ranging from the analysis of customers' financial standing, over collateral evaluation and lending policies. Lastly, also supporting risk management activities such as stress testing will be enhanced by these new perspectives and there will be a comprehensive external disclosure and internal reporting framework implemented."
Regulatory alignment and outlook
The supervisors have now taken the necessary steps encouraging financial market participants to start integrating ESG-related risks. Climate risk solutions are key contributing factor for banks when they consider their future priorities.
But regulators and supervisors must however recognize that banks still face strong challenges to be able to include ESG factors in their risk management processes. Especially, because a proper implementation depends on a common set of rules to evaluate ESG-related risks which are not in place yet.
The EU taxonomy has determined a set of useful climate and other environmental metrics, but it is focused on the positive environmental impact. For risk management purposes, all activities and all types of environmental and also social impacts are relevant, including negative impacts. Neither the availability of clients' data nor the defined content of the clients' data to be reported by the companies is harmonized for the time being. In fact, a centralized and European wide data hub of available ESG reporting data would be key for the sake of transparency and to avoid green washing.
Banks should have enough room and time to develop new methods and procedures for the assessment and management of climate risk. This must be timely aligned with the other linked regulatory initiatives on disclosure, taxonomy and non-financial reporting which are all still not finalized at all levels. Therefore, even though the ECB mentioned that banks cannot excuse themselves due to the unavailability of relevant data, the need of consistency and legal certainty are preconditions for a proper implementation. To successfully overcome these challenges, the regulatory development and the ESG data framework including its public availability should match in the European Union.
Christine Würfel is responsible for RBI Group's Regulatory Competence Centre on Sustainable Finance