By Zuzana Žiaranová, Spokesperson, Tatra banka |
High-technology brings about evolution with some elements of revolution into business. Local companies that are able to seize new opportunities will also withstand global competition. Everyone has some ideas, but whether they "land on the moon" dependa on the implementation itself, explains startup mentor Michal Satur.
How would you assess the recent years from the perspective of the startup evolution in Slovakia?
Recently, the overall environment for startups has improved. Thanks to the availability of co-working spaces, competitions, acceleration programs, support provided by corporations, but mainly thanks to more accessible funding, it's now much easier for startups to get off the ground than a few years ago. Nowadays, they can even choose if they participate in a general startup competition or in a specialized program like our Elevator Lab Challenge for fintechs, which is starting in mid-April for the third time.
What is the base for each successful startup?
A successful idea must correctly identify the needs of the relevant segment, find the right solution for that segment and put together a team that is able to continually learn and grow. And this also goes for Slovakia. Besides, if the solution is sustainable, reusable, consistent and scalable, it definitely keeps up with the global competition.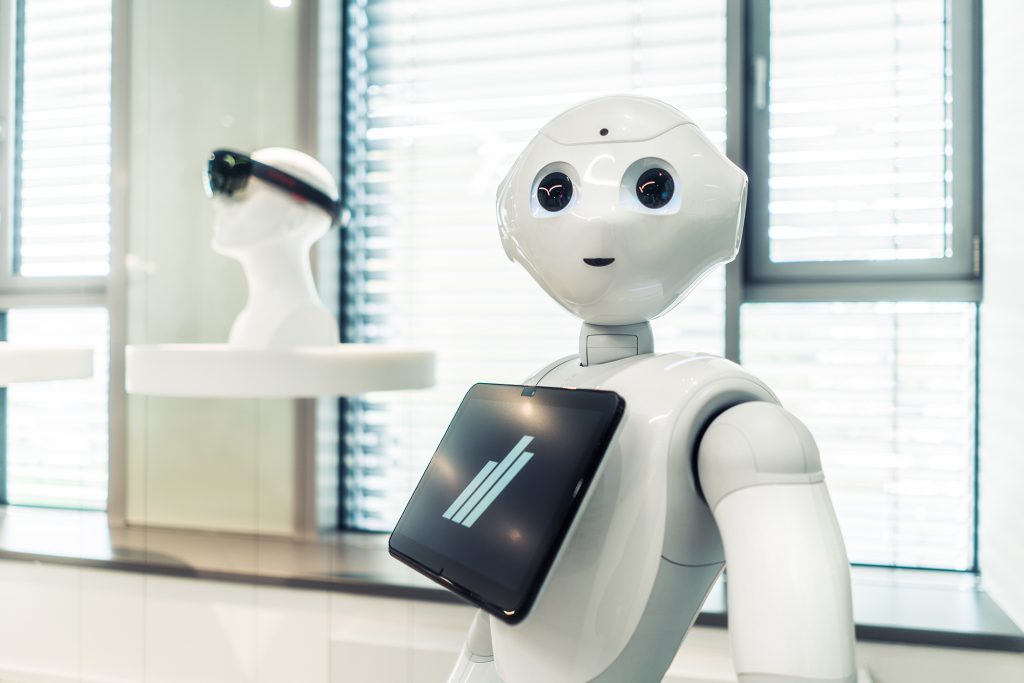 What are the differences between the Slovak and the global startup scene?
Living in a globalized world, I don't think there's room for much difference here. Slovak startups have the same opportunities and potential as their competition from abroad. We all have ideas, but what is important is their implementation. I often have a feeling that each new shop is called a startup while for me a startup must include an element of innovation and uniqueness. According to statistics, around 10% of ideas have the potential to survive, 1% will achieve remarkable success and less than 0.1% will "land on the moon."
Where do you see the biggest room for improvement?
The greatest mistake is an orientation towards the local market only because the potential of Slovakia is limited. I recommend everyone to validate their idea through a business model canvas at the very beginning to easily check the individual aspects needed to succeed. When creating a business case, one should mainly take into account the adequate margin, the value of their work, as well as the varying launch dynamics. It's also very important to consider the market potential – be it in terms of geography or demographics.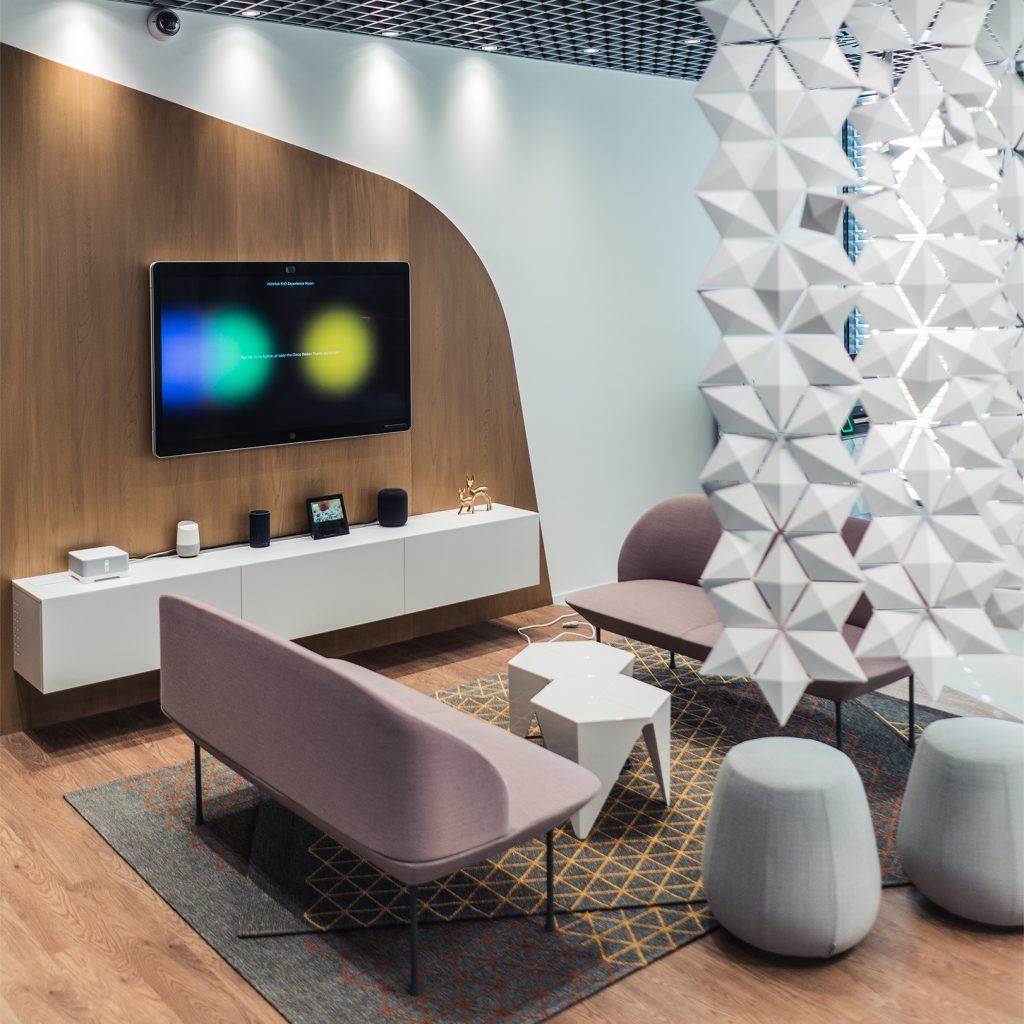 Are there any opportunities in Slovakia through which startups can receive mentoring to avoid unnecessary mistakes, or rather fulfill the potential of their solution?
In Slovakia, there are many people with great experience willing to help a new idea. It's important not to be afraid and discuss your idea with as many people as possible and to try to find the right mentor – with relevant experience and on the same wavelength. Don't be afraid to reach out to a mentor, through social media or at an event, or visit the nearest co-working space and ask if there is anyone with a relevant background. A great idea will always find a great mentor. In our Elevator Lab, we focus not only on fintechs but also try to point everyone who asks for advice or help in the right direction.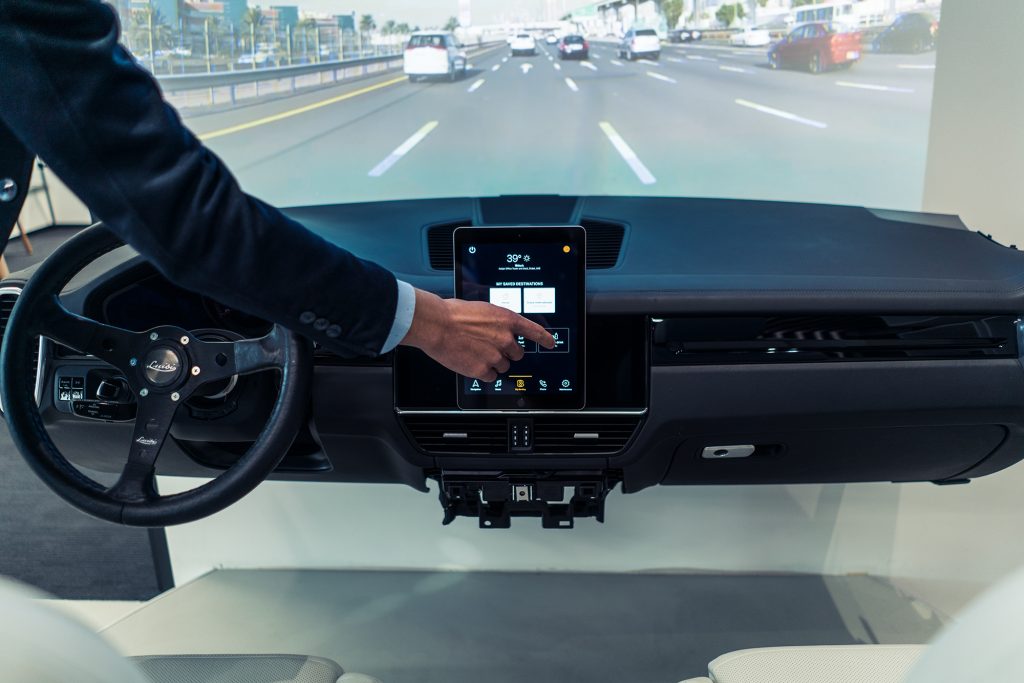 What would you recommend for Slovak solutions in order to achieve global success?
The most important thing is an orientation towards the customer and their needs and finding the right reason the customer should spend their money with my company and not in a nearby shop. And it's never going to be the price because there will always be someone with a lower margin.
Michal Satur is an enthusiastic innovator, passionate about business and technology synergies. Currently, Michal is building a new ecosystem focused on fintechs and startups at Elevator Lab powered by Tatra banka. His mission is to connect two worlds: new out-of-box ideas with the traditional banking world.
[divider style="none"]
[/divider]
Maybe you are interested in…
[custom_posts template="one_third" effect="none" hide="summary" entry_ids="1985,1891,1611″]
[/custom_posts]