Situated in Southeastern Europe Kosovo is the youngest European country with a very young population. Besides the official languages Albanian and Serbian, many Kosovars speak fluent English and German. Kosovo has a mild continental climate with cold, snowy winters and warm summers. May and September are the best months for a visit. Find out all you need to know when planning a business trip to Kosovo.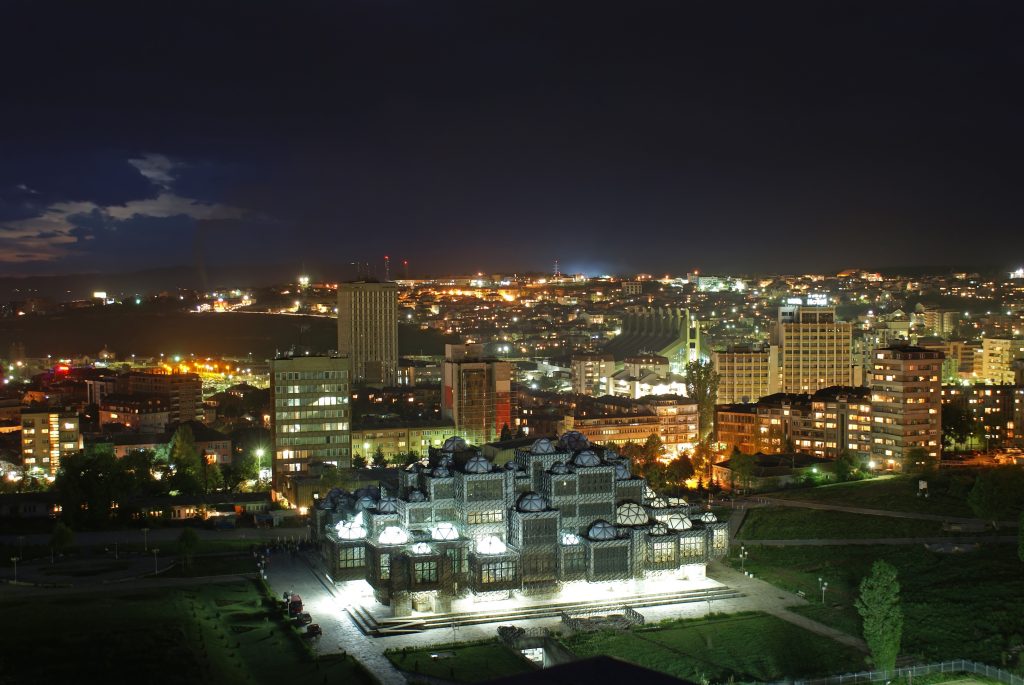 Travelling to Kosovo
You can reach Kosovo by plane, bus or car – easily reachable via its capital Pristina. The airport offers connections to the main destinations around the world and direct flights from many cities in Europe. It is common that business partners arrange the transport for their visitors but you can also take a taxi from the airport to Pristina city centre at approx. € 15-20.
Is a visa required when travelling to Kosovo?
To enter Kosovo you need a valid EU passport or a biometric ID card. The maximum stay without a visa is limited to 90 days within a period of six months. For some European countries a visa is needed to enter, transit or stay in Kosovo. To apply for a Kosovo visa, your passport should be valid for at least three months from the intended day of leaving Kosovo. Please refer to this website to check if you need a visa to travel to Kosovo.
Kosovo's currency: Euro
Despite not being part of the euro area or the European Union, Kosovo's currency is the euro. ATMs are common, and businesses accept credit cards. Kosovo applies common currency restrictions when entering the country: 10,000 euros or more in cash must be declared.
Must visit places
Pristina is the capital and the largest city of Kosovo with a population of about 500,000 people.
The city offers a large number of luxury hotels, modern restaurants, bars, pubs and very spacious nightclubs. Coffee bars are an icon of Pristina; they can be found almost everywhere. If you would like to taste traditional food you can visit Tiffany Restaurant in the city center, or Country House in the suburbs.
You can enjoy a few summer moments by tasting beer of different brands during the beer fest outdoors. The local 'Peja Beer' is often served on the terrace for only one euro. During the winter season you can warm up with hot wine and taste various handmade cookies in the city centre. Also the Kosovar macchiato starting at 50 cents is not only cheap but quite famous and worth a try.
One of the tallest buildings in Prishtina  is the Cathedral of Blessed Mother Teresa. Other cities and places worth visiting are Prizren, Peja, Gjakova, Sharr Mountains (Brezovica Ski Resort), Mirusha Waterfalls and the farthest part of Kosovo with breathtaking views is Brod.