Welcome to "Discover CEE"!
Thank you for joining us on our excursions to beautiful landscapes and cities in Central and Eastern Europe, our home market. There we discover new or at least lesser-known things, let people have their say and open ourselves to the diversity of other cultures and customs. The name says it all: Discover CEE!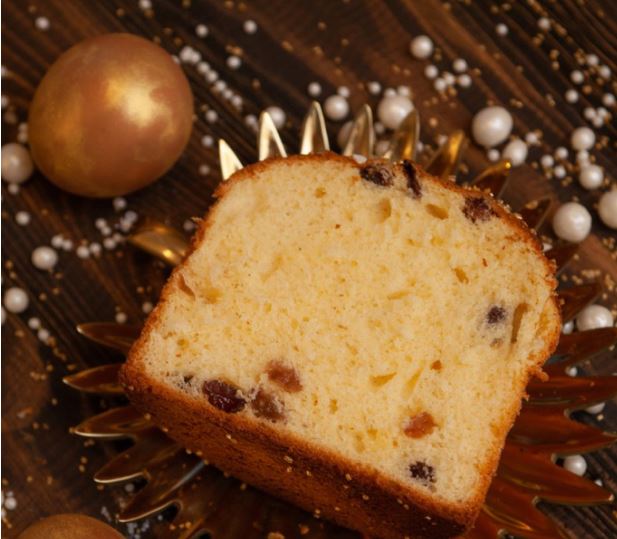 By Svetlana Grigoryan, Friedrich Wilhelm Raiffeisen Russia| In many countries around the world, the Easter cake, that we usually eat for Easter, is actually a Christmas dish. You have most likely heard of, or even tried, panettone, pandoro or Stollen. In Russia, we...