By Evliana Berani, Raiffeisen Bank Kosovo|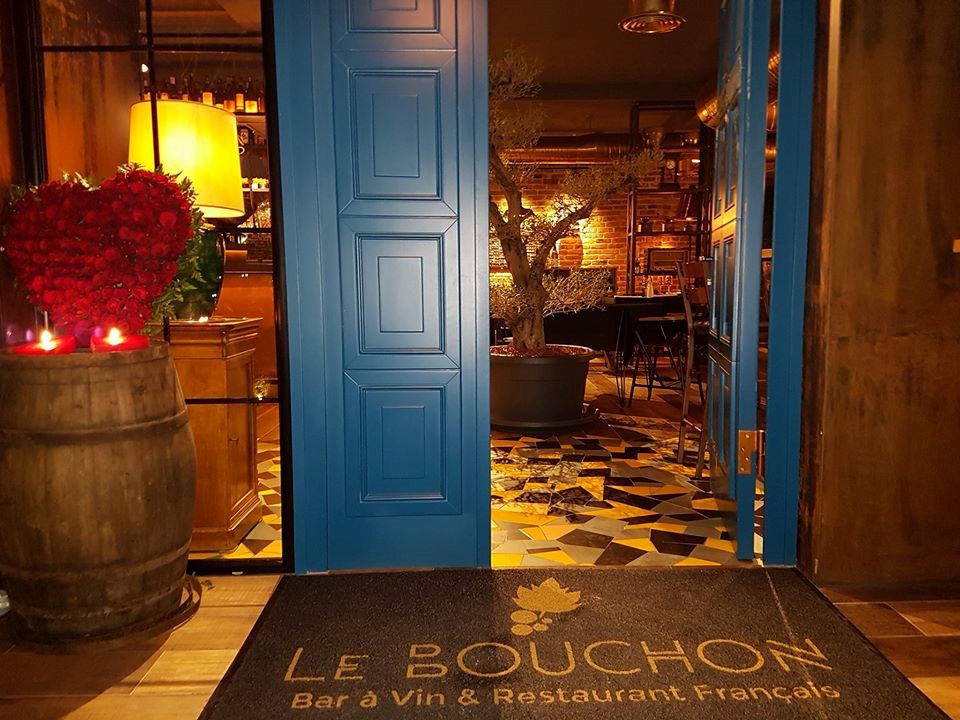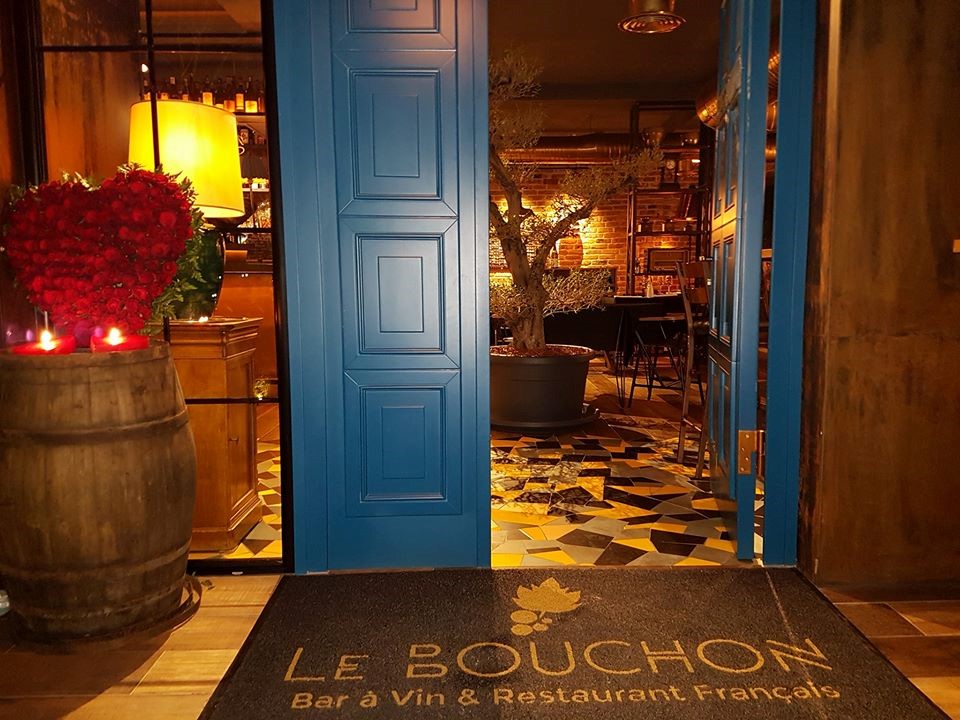 Until several years ago, Florie Bajraktari Vanhove was one of 700,000 Kosovans living abroad. Today, she is a successful business woman, running a unique restaurant in the downtown of Prishtina.
Kosovo's diaspora is huge. Difficult times forced many Kosovans to live from money sent to them by relatives living and working abroad. As Kosovo became safer, the remittances decreased, but another type of support became quite common: the 'diaspora returnees', alongside their investment.
Florie Bajraktari Vanhove is one of them. She came back to Prishtina with her whole family, her French husband Michaël Vanhove, and their two children, son Nateo and daughter Lea.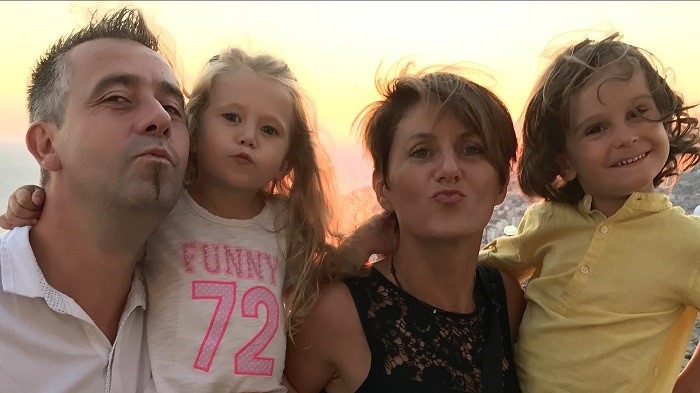 "I moved to France when I was one year old and I have lived there for forty years.", Bajraktari Vanhove tells her story to Discover CEE. "Still, I always wanted to get to know my hometown and make a personal contribution to flourishing Kosovo. More than that, Michaël wanted to learn Albanian and give the children the chance to learn their mother's language and live among Kosovars. The restaurant 'Le Bouchon' is our joint project, mine and Michaëls. It is our family's contribution to my mum's hometown", she explains.
In November 2017, they opened their small but exclusive restaurant just opposite the government building in Prishtina. They brought all their experience to Kosovo. The unique French food and wine culture as well as their professionalism in service, as a business and as an employer. The name "Le Bouchon", meaning "cork" was created in France and is now becoming a well-known brand in Kosovo". The restaurant's logo is designed as a stylized wine leaf with four grapes, representing the four members of the Kosovar-French family. The wine leaf stands for the life cycles and seasons that come and go.
Michaël has been passionate with recipes and cuisine in general since his childhood. In the kitchen he is creative and curious. His desire to taste and prepare food from almost any culture in the world and to enrich it with his personal touch is enormous. In his creativity he combines flavors, spices, colors, and creates drinks.
"We work closely with farmers who supply us with organic products, but in many cases we even produce them on our own. Everything has to be fresh and healthy and our guests appreciate that", the chef de cuisine points out.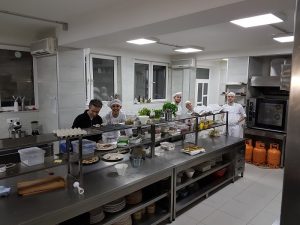 If you want to try something apart from Burek, Shish Kebab, Pizza or Tavë Elbasan, you should try "Six Burgundy wild snails traditionally prepared with garlic & parsley butter" by the best international chef in Prishtina, Michaël Vanhove.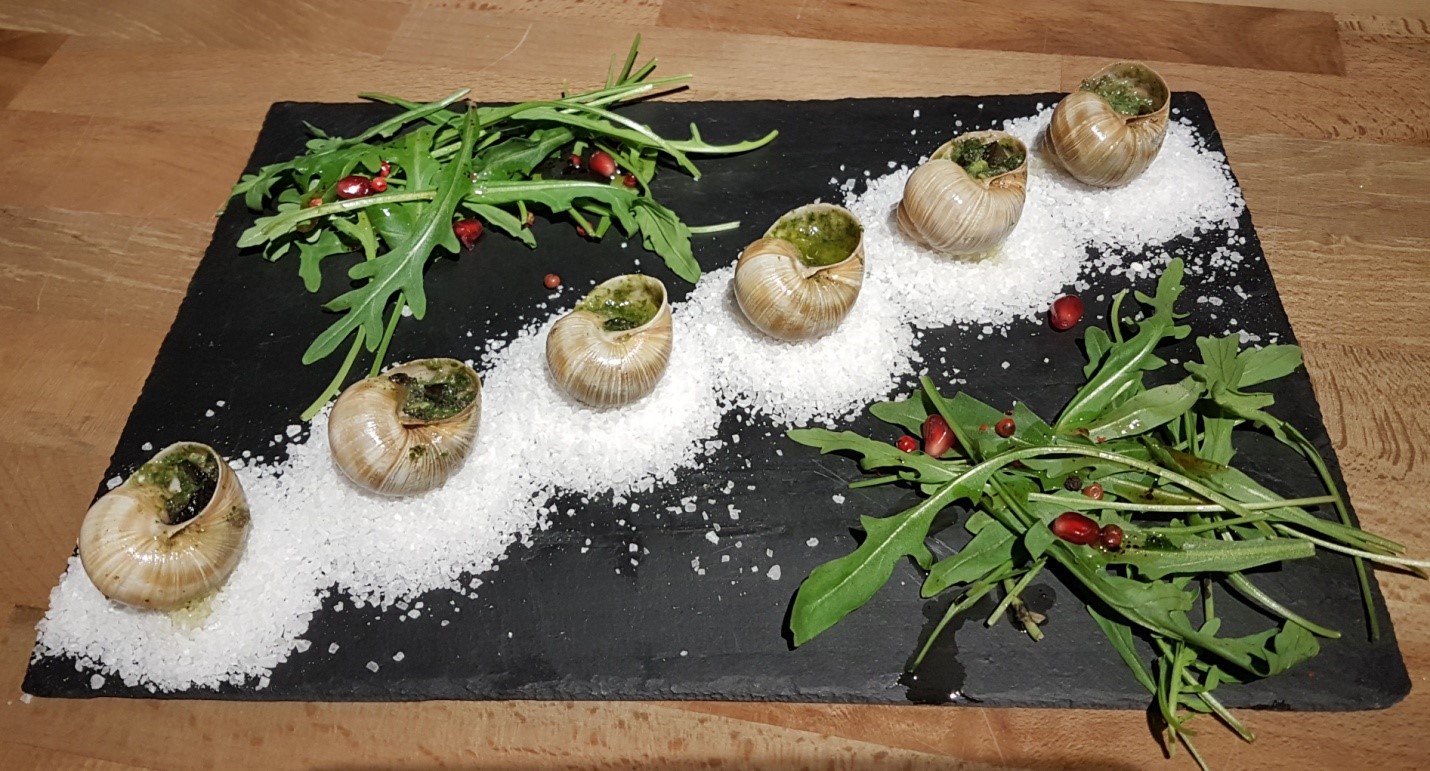 [divider style="none"]
[/divider]
Maybe you are interested in…
[custom_posts template="one_third" effect="none" hide="summary" entry_ids="2712,1291,1465″]
[/custom_posts]