Imagine paying for fuel right on the head-up display of your car, or paying for clothes in the changing room, or simply paying with your watch, some other sort of jewelry or the sleeve of your jacket. This is actually not so far from real life, as you might think. As posted in this article earlier this week, financial transactions are not only speeding up –new payment tools and devices are developing as well. Smartphones are only one way to do payments and transactions differently than with the usual cash, invoice or cards. Discover CEE has collected three potential trends regarding payments "on the go".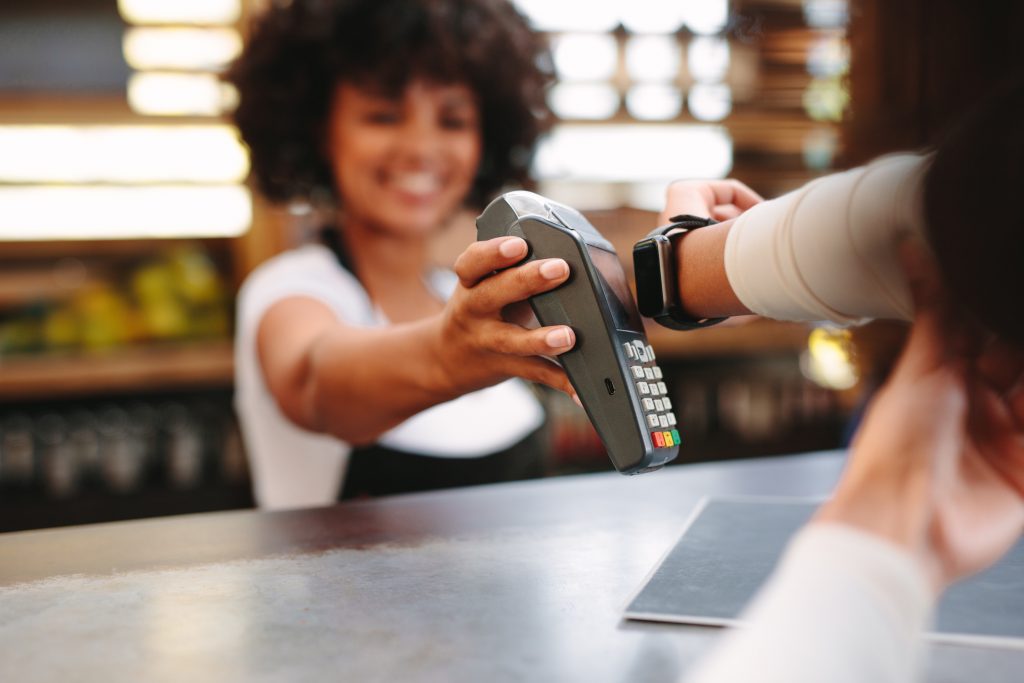 Payment ring for public transport
The Moscow Metro, in cooperation with PayRing, has launched the eponymous product, which can be carried as a portable alternative to the traditional troika ticket. The ring can be used by passengers for contactless payment of the fare and gives them access to the Moscow bus, train and subway system. This is the first time a ring has been used worldwide as a payment medium for public transport. Travelers can buy rings at kiosks and souvenir shops in some subway stations of the Russian capital.
"Hands-on"
Korean credit card company Lotte Card has launched the "Hand Pay" biometric payment service, which allows customers to manually hand-check the check-out payment process. The system scans the venous pattern on the client's palm, eliminating the need for smartphones, credit cards and cash. Since the hand data is stored on different servers, hackers cannot misuse the individual data.
Try not to lose your sun glasses again
VISA and eyewear maker Local Supply have collaborated with technology start-up Inamo to create "WaveShades" sunglasses, which will soon be available to festival-goers in Australia for contactless payments. The sunglasses have initially been tested by guests of the St. Jerome's Laneway Festival in five Australian cities. The glasses are held on a contactless POS terminal, so that the payment is carried out and the amount is deducted from the balance of the current account. This way, festivalgoers do not have to carry a wallet and can move about the grounds without worry.
Which payment device is about to become big in future? Let us know what you think in the comments section below.