By Benedikta Schlange, RBI|
Do you want to experience CEE's sustainable lifestyle? We have researched a few examples for you here. Feel free to add additional ideas in the comments!
Fashion from Romania:
Gnana was founded in 2017 by Floriana Sandu.
Floriana Sandu and her team only work with natural materials of which 60 per cent are textiles left over from other fashion labels and the remaining 40 per cent are locally woven by a supplier in a small factory right outside Bucharest. You will not find materials of animal origin such as fur at Gnana, nor polyester, micro fibre or nylon. All clothes are made of linen, modal and organic cotton, dyed with ecological colors. The label works together with small studios, local suppliers and craftsmen and in this way reduces its carbon print. All clothes are produced in a strictly limited number and are therefore sold out quickly.

Salt from Slovenia:
The breathtaking salt pans of Secovlje are worth a visit, as salt has been traditionally harvested here for 700 years. Since 2003, the Seča Salina Nature Park is managed by the company Soline. Soline is consciously committed through numerous projects in coordination with the local environment to the sustainable conservation of the natural and cultural heritage and aims to develop a sense of responsibility for the natural environment. The salt is a highly appreciated commodity that has even found its place in the award-winning cuisine of Alain Ducasse. But it is not only used in the kitchen, but also for the treatment of rheumatism, or as a luxurious salt peeling and much more.
Experiencing sustainability with all your senses in Croatia
The cosmetic company "Bioaromatica" built the unique production and education center for agrotourism and wants to teach its guests about the use of natural resources, the preservation of tradition, culture and education, and sustainable development. The nearly 100,000 m2 large property invites to various activities such as wine and olive oil tasting, perfume and soap production as well as hiking and enjoying the unique nature. Food and drinks are also provided by the Histria Aromatica Restaurant, where you will be spoiled with fresh ingredients from the farm's own garden and can enjoy a glass of local wine or brandy.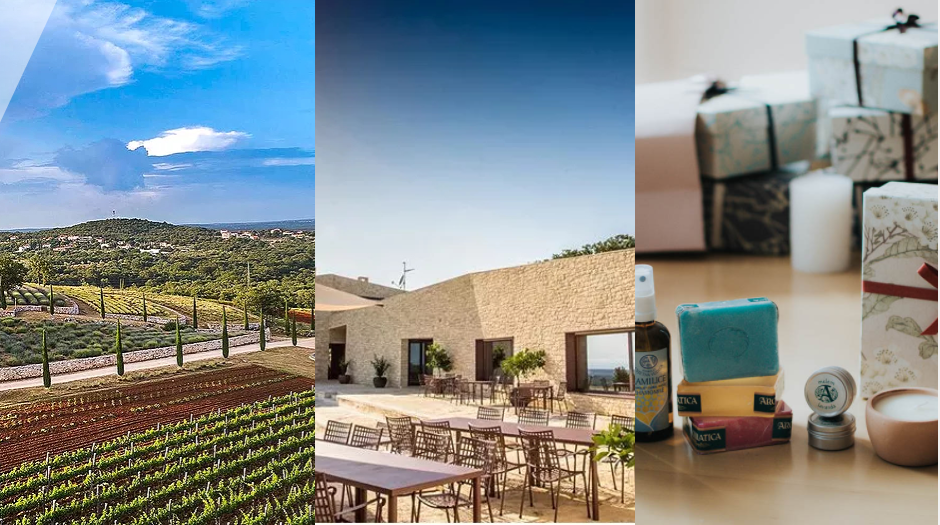 Organic milk and meat from Serbia: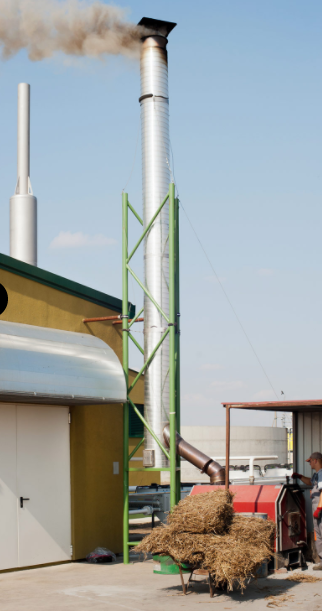 The Serbian company "Global Seed" produces organic milk, meat and organic feed for cattle. They are not only a producer of these goods, they also look into things related to the production of these. The following is a list of things that global seed does:
This is the first cattle feed factory in the region, which specializes in the production of organic cattle feed. The factory was initially built for the company's own cattle but can produce an additional 30,000 tons of organic feed for other market players.
More than 2,000 cows on the farm produce a corresponding amount of waste. Global Seed constructed its own biogas plant to produce energy from renewable sources using anaerobic digestion.
Two flies with one clap – a valuable energy source is gained by converting large amounts of waste. In this way, Global Seed makes an important contribution to the initiative to reduce emissions of harmful gases and the greenhouse effect and to maintain a healthy environment.