Peter Brezinschek, Head of Global RESEARCH at Raiffeisen Bank International, on the macroeconomic situation in the CEE region and Austria.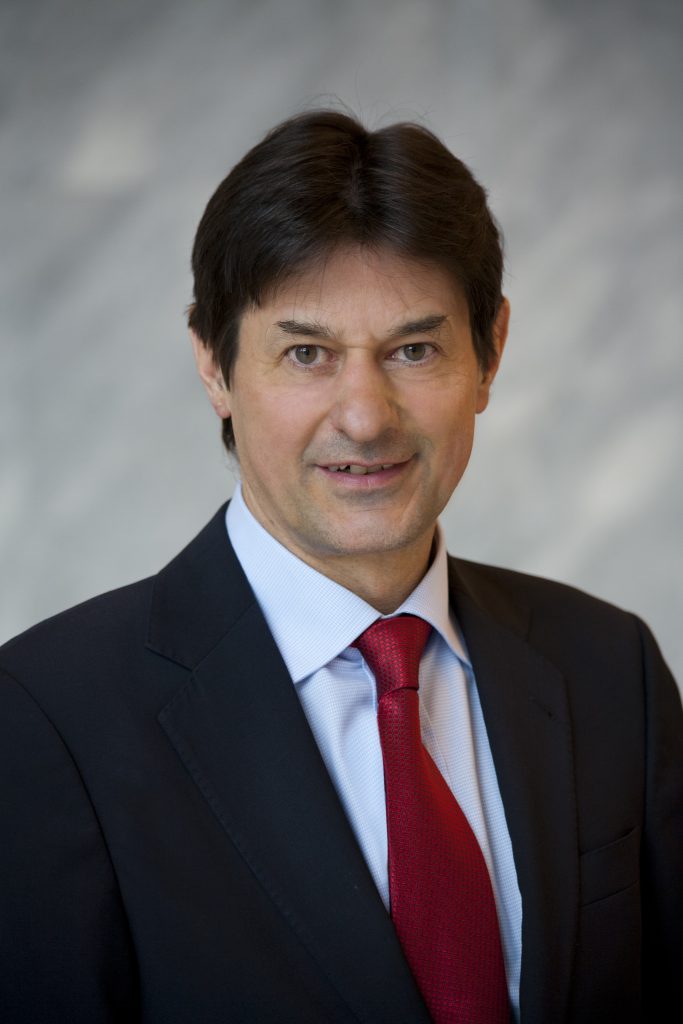 As in the first quarter, the dynamics in CE and in most national economies in SEE accelerated once again in the second quarter. Private consumption driven by significant growth in employment and the wage increases associated with this are a key element in the story of growth in almost all countries in this region. Nominal salaries even experienced double-digit growth in Romania and Hungary in 2017 (mainly as a result of increases in the minimum wage). There were also wage rises of between 4 and 5.5 per cent in the Czech Republic, Poland and Slovakia as well as in Russia, representing notable increases in actual earnings given rates of inflation that remained moderate at between 1 and 2 per cent on average over 2017. As such, private consumption will also remain the backbone of the economic cycle in 2018 with few changes in savings ratios. Investments are also contributing significantly to growth in some countries (e.g. Hungary), while others still have potential to catch up in this regard (e.g. Poland). Net exports on the other hand are predominantly acting as a dampener as a result of the strong demand for imports.
High growth is largely safeguarded in Austria, as both domestic demand and net exports are supporting recovery. Overall we have once again raised GDP estimates for 2017 and 2018 for several countries in CE and the SEE region. We saw no need for changes to the rate of price increases. Although these are once again consistently in the positive range in 2017 for the first time in three years, we still see no significant acceleration for 2018. The average for the CE and SEE countries is expected to fluctuate between 2 and 2.5 per cent over the coming year. However, this is enough for a selective response in terms of monetary policy. We expect monetary policy restrictions and interest rate rises in the Czech Republic, Romania, and ultimately also in Poland, while the ECB is still a long way away from this. As a result the relative interest rate changes for CZK and PLN compared with the euro area are expected to act as a support in the next two quarters. We have assessed the stabilisation of the Russian rouble at around 58 RUB for one USD, as the Russian Central Bank would not permit any significant appreciation even if the price of oil rises by the end of the year.