Green bonds have become increasingly popular recently, after all they enable sustainable financing of companies and private individuals.
Today we want to explain the green bond basics in more detail using an example.
According to Bloomberg, Slovakia's Tatra banka has publicly issued the first green bank bond in the CEE region. Therefore, we spoke with Pavol Truchan, head of Treasury at Tatra banka, Miroslav Hladký, Financial Director of Tatra Residence, Vera Economou, ESG Group Competence Center Lead at RBI and Shiwa Zarifi, Green Bond Structuring advisor from RBI's Sustainable Finance Department. All four were involved in the issuance of this first green bond and know what they are talking about.
Let's start with the basics. Can you briefly explain what a bond is and why it is important for a bank to issue them?
P. Truchan: A bond is a financial tool, an instrument through which a bank obtains funds for its operations. The bank then makes these funds available to its customers in the form of loans. For example, if a bank issues a bond of EUR 300 million with a maturity of seven years, this means that the investors provide the bank with a loan in this amount and for the given time. The bank pays the investors a pre-agreed interest and can use this money to lend to its clients for seven years.
What makes a bond "green"?
M. Hladký: A bond is considered green if the funds obtained from it are used as a loan to finance environmentally responsible projects by companies and individuals. At Tatra banka, these are currently mainly the construction of green buildings and renewable energy sources. Eventually, we will focus more on areas such as the reconstruction of buildings to reduce energy consumption, the development and implementation of products to reduce energy consumption, clean transport, agriculture, forestry, and water management.
Why should investors go for a green bond?
P. Truchan: The investor buys a green bond knowing that the funds will support projects with a sustainable business model. Such bonds enjoy a long-term positive public perception as they often have a positive effect directly on people – a healthy workplace or environment in general.
How can an investor be sure that these bonds are not being used for greenwashing?
V. Economou: What makes a bond green is a process that starts from the identification and evaluation of the potential projects or assets based on the internationally recognized eligibility standards such as ICMA Green Bond Principles and EU Taxonomy. A thorough internal process should be setup within the organization to ensure proper selection, management, control, tracking and allocation of proceeds. The issuer is committed to an annual allocation and impact reporting of the use of proceeds and disclosure of qualitative and quantitative performance indicators, calculated GHG saved, methodologies used so that green bond investors can track the green performance of the bond.     
M. Hladký: With the help of our colleagues from the ESG Group Competence Center at Raiffeisen Bank International, our bank has produced the Green Bond Framework. Based on this, we assess loans in the specified areas and check whether they can be classified as green bonds.
S. Zarifi: In the Green Bond Framework the issuer basically commits to use the proceeds of the green bonds to only finance eligible green projects with a clear positive environmental impact. In addition, to be fully transparent towards green investors and other market stakeholders Tatra banka will publish an Allocation and Impact Report on annual basis.
Moreover, to confirm the transparency and robustness of Tatra banka's Green Bond Framework, it was verified and approved by an external, independent second opinion provider, Sustainalytics, confirming the alignment with the ICMA Green Bond Principles which are currently perceived as the best market guidlines for green bond issuances. Both documents, Green Bond Framework and the Second Party Opinion, are published on Tatra banka's website.
Are green bonds a socially responsible instrument?
P. Truchan: Projects financed from such resources must have an environmentally friendly and beneficial effect and that they are used in such production or technology that contributes to the environment. We will report annually on the mitigating impacts on the environment that have taken place thanks to the projects financed by us. These are, for example, such key indicators as the annual energy savings, the estimated reduction in greenhouse gas emissions, the amount of energy produced from renewable sources, the number of electric cars financed, the increase in the intensity of public transport use, or the annual water savings. These are concrete examples of how these projects contribute to society as a whole.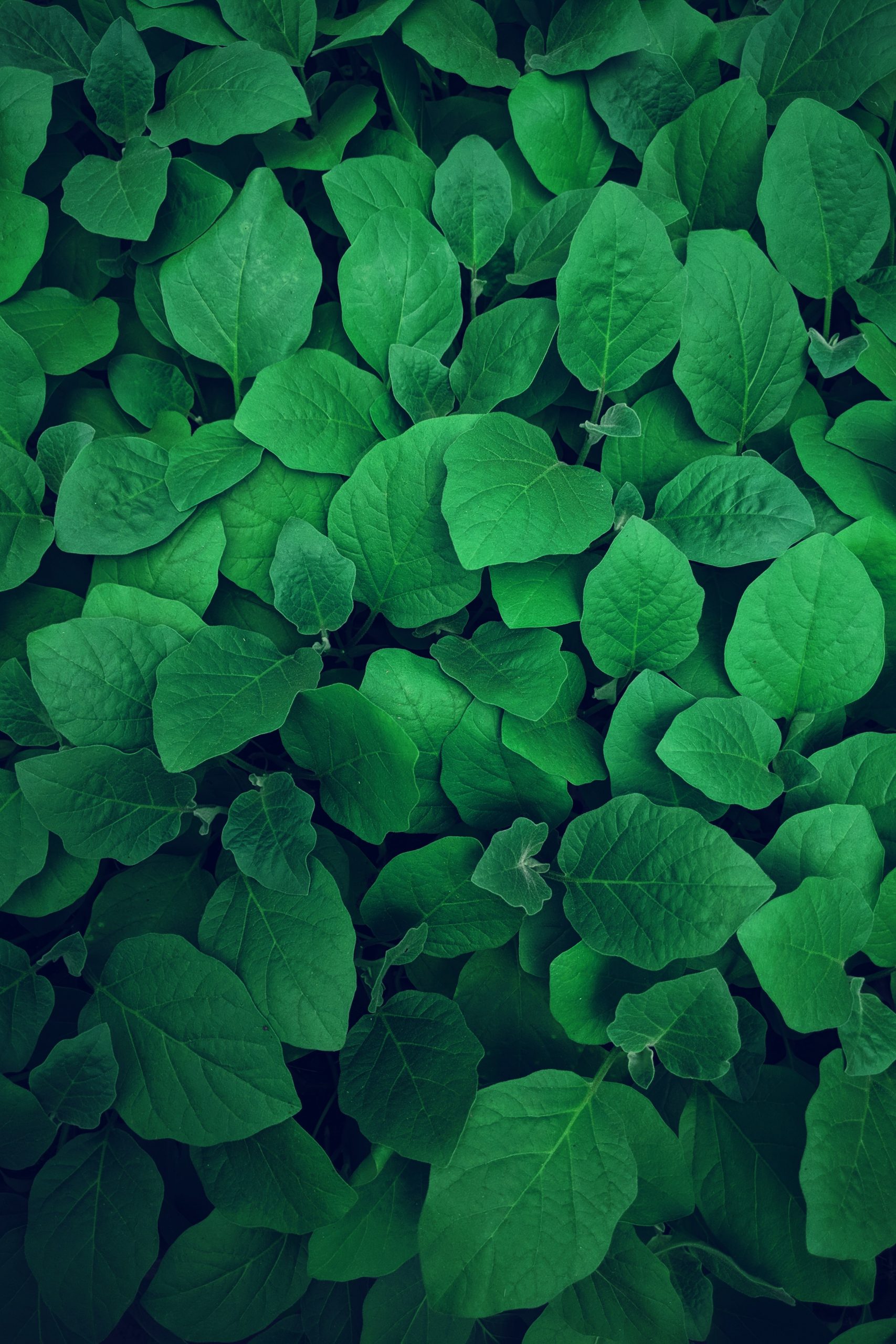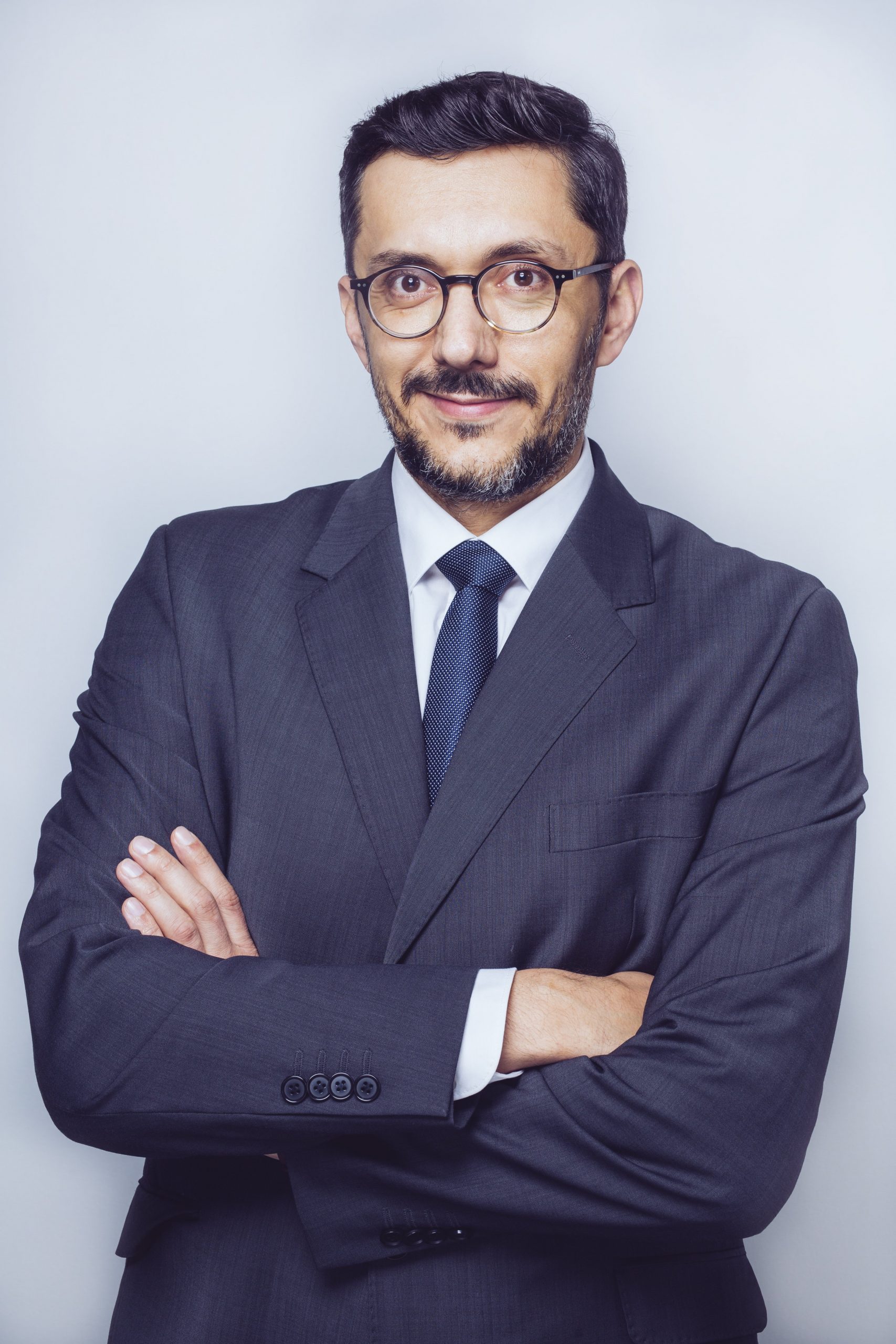 Pavol Truchan
is head of Treasury at Tatra banka.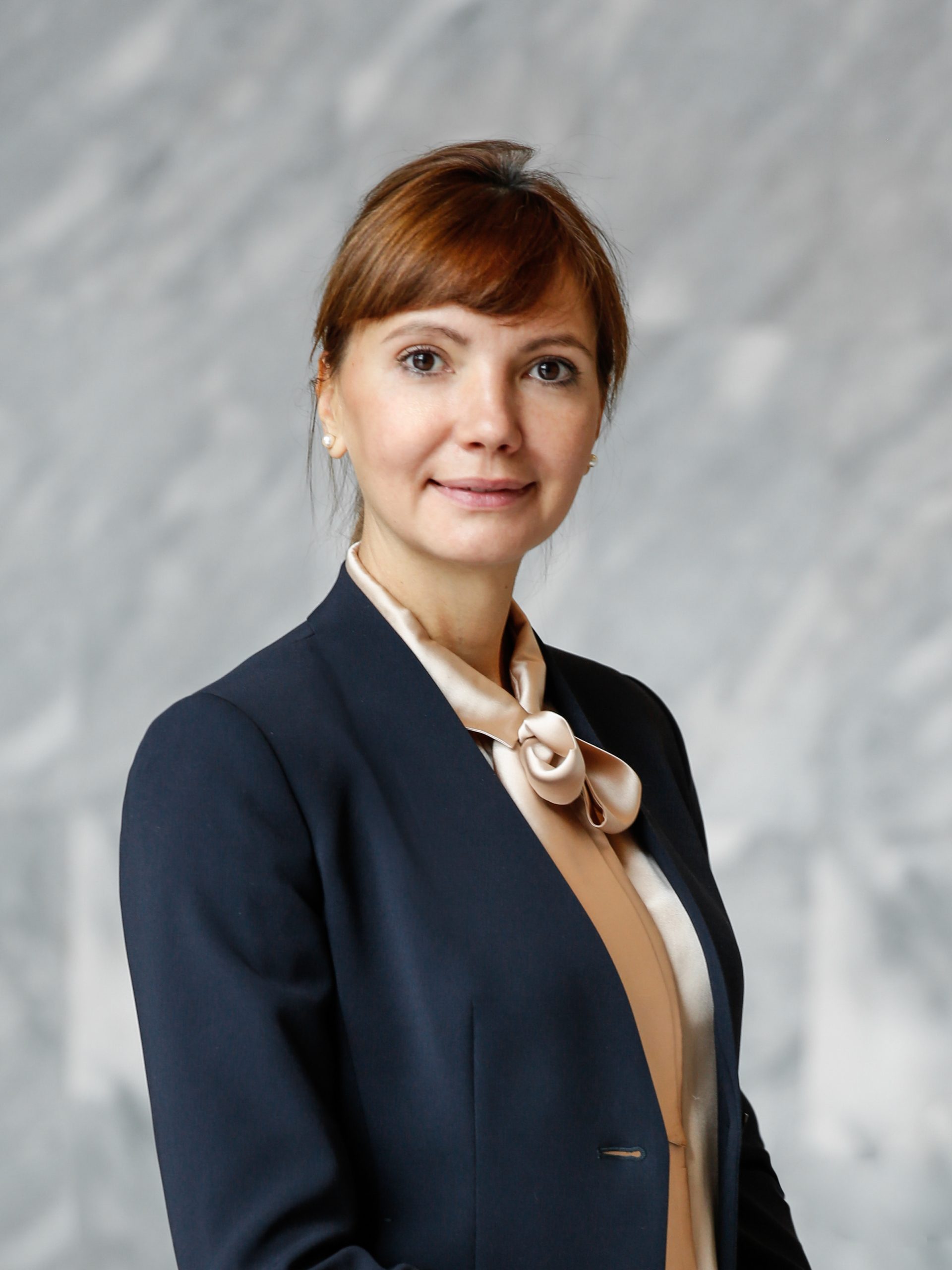 Vera Economou
is ESG Group Competence Center Lead at RBI.