Having a business meeting in Hungary, or trying to establish a successful contract? "Discover CEE" has collected some useful tips about the Hungarian business culture.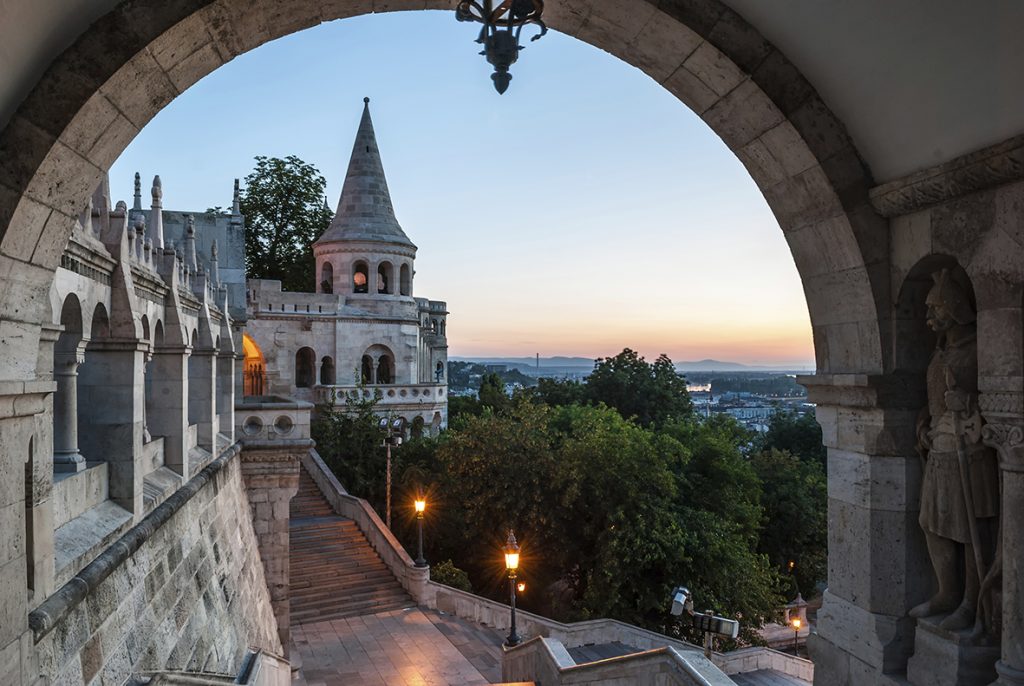 Time and place of meetings
The majority of Hungarian business meetings take place in the office. Many companies have a separate meeting room set up when they open their offices to business partners. An invitation to have lunch does not necessarily mean that the host will be paying. Meetings can be long so when agreeing upon the time schedule, it should be considered that the majority of Hungarians generally expect punctuality.
Business dress code
The suggested attire for business meetings is a suit, shirt, and necktie for men, and a women's suit or a similar business outfit for women. Dressing sporty should be avoided. Business meetings held in a "relaxed" environment are becoming more frequent, but still appropriate attire should be chosen. When you arrive at a meeting held at the office of a Hungarian company, always take off your coat and maybe even your jacket. You do not have to shake hands with the secretary, but greet him or her with a friendly expression.
The meeting
After the host has extended his or her hand to shake, he or she offers you a place to sit. Always wait to see where you will be seated. Never sit on the chair facing the door, as that is usually the place of the host. If the place you are assigned to is part of a couch set, guests should not attempt to spread their arms and rest them on the armrests of the couch and should not put a crossed leg over their knees. If you are offered a position in the chair opposite the host, do not lean forward to seem as if you were trying to talk him into something. Sit calmly in one place and use meta-communication that rather causes the host to lean forward.
Food and Drinks on a business meeting
The host will ask what they can offer their guests to drink. Always ask for something, even if only a glass of mineral water. Hungarians frequently drink coffee, mostly very strong espresso. Italians and South Americans might enjoy this drink, but it could be daunting to all other nationalities. The "long coffee", or regular drip coffee, can be requested in some places, but not everywhere. Sandwiches or snacks might be served during important meetings, but most people are aware that these should only be consumed during breaks. If you are offered an alcoholic drink, you can decline it without fear of causing a stir.
Business correspondence
Business correspondence with Hungarian companies can take place in a foreign language, especially if the company is partially or totally in foreign ownership. Nevertheless, we suggest attaching a Hungarian copy in the case of correspondence with the state or other institutions for the sake of courtesy. Special attention must be paid in the letter to providing the correct address and addressing the individual properly.
Tradition of business gifts
Hungary has a tradition of offering business gifts. Such occasions can take place in the middle of the year, if the guest is only staying for a short period of time. At the end of the year, you must prepare for the great deluge of giving presents, since Hungarian companies expect to receive gifts in return. This should never be a personal gift such as jewellery or clothing. If the gift is an alcoholic drink, it should be in a gift box.