15 years ago, Irina Yarygova (head of Mortgage Loans Sales Department in Novosibirsk at Raiffeisenbank Russia) thought she would never be able to sell anything. Today, she negotiates tens of successful deals each month. What helped her for her negotiations? Let's hear her thoughts on the topic.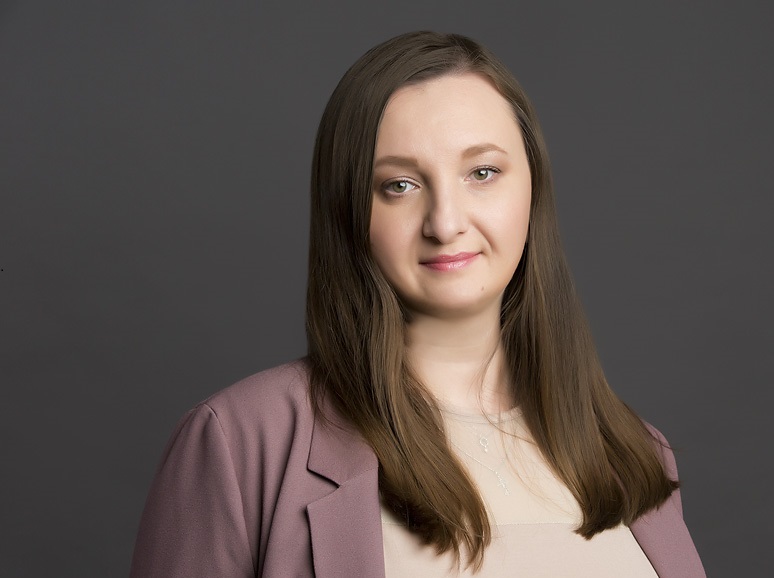 For the first time, I thought about working in sales when I was selling my own apartment. At that time, I could not imagine that real estate deals would become my speciality. A little while later, I became an account manager and I stayed in this business. As the head of the mortgage department of the Siberian Regional Centre, I participate in negotiations every day – and I love it.

Of course the negotiation process has not always been pleasant. But as time passed, I have developed several tricks that help me engage in a dialogue with all clients and partners. Perhaps my tips can be useful for those who are starting out in sales or are on a business trip in Russia.
Before the meeting: be interested in your client
It's a common fact that you'd better prepare for the meeting and collect all the important information about the partner in advance. But my rule is to also work on my attitude towards the client beforehand. Every time I have an important or a potentially tough meeting, I tune myself into a positive mood. Even if the negotiation process is rough, and the partner is in a negative mood, my own positive mindset will help to react adequately during the meeting.

Meeting the person: small talk
When meeting a potential business partner for the first time, I start each dialogue with a compliment. They give this advice at any negotiations training. They believe that this helps create an informal atmosphere and make a person more relaxed. In fact, a compliment is a part of etiquette. I treat a compliment as an opportunity to quickly estimate the appropriate tone of the further dialogue. Some people love to communicate and they want to establish personal contact. Others want to talk business only. The former get offended when we get straight to discussing business without paying more personal attention, while the latter get irritated with small talk, non-related subjects and any attempts to discuss things beyond the meeting agenda. By a person's reaction to the first compliment, it is easy to understand, who you deal with and tune in with this person. If you compliment the office or a painting, the former will reply with more detail or even tell a story (if you compliment something that really matters to them). The latter will thank you in a reserved manner and get straight to the point. So, in the first minutes, you will understand what the further dialogue will look like.

Negotiations: sincere interest
When business partners feel sincere interest in them and their company, and respect towards them and their business, they will most likely trust your words. Once I had a client who just refused to sign the contract on our conditions. I went to see her immediately, straight from my vacation. The conversation was not going well. She was not willing to accept any arguments. She kept saying that they wouldn't sign. And when she got distracted by a phone call, I took an album with the story of their company that was lying on her desk. When she had hung up, I continued our conversation by expressing admiration with those major objects that they built in the soviet times. I expressed sincere appreciation in their contribution to the country's infrastructure. The client continued proudly telling me all about the company's glorious history. I then asked when we could come and sign the papers – and we finally set a date. We never got back to discussing the conditions.

Sale: anyone can do this
Although, I already have a lot of experience in sales and negotiations, I never stop learning. Achieving perfection in this field takes a lot of hard work. But this is my goal, and I think that any person is able to master negotiations and sales if they really want it. I hope that my tips will be useful to those who are travelling to Russia and planning to negotiate about potential business.