By Darya Petrovich, Priorbank Belarus |
Belarus is becoming one of Europe's leading emerging markets. Here are five compelling reasons why Belarus is an attractive place for investments: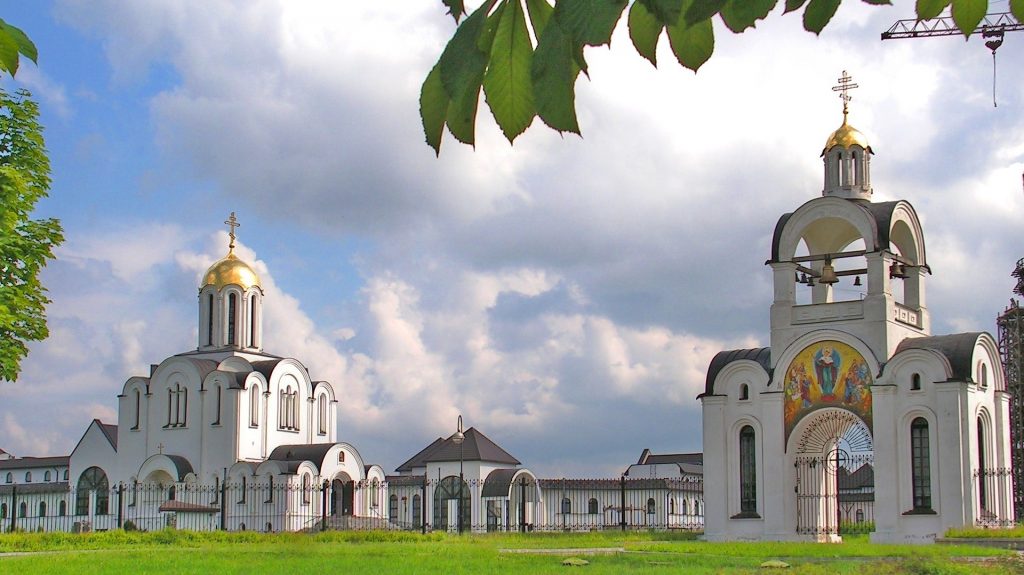 1. LOCATION
Direct access to the market of the Common Economic Space (CES) countries (Armenia, Belarus, Russia, Kazakhstan, Kyrgyzstan) with common customs tariff:
182 million consumers,
equal business conditions,
free movement of goods, services, capital, workforce
exemption from import duties for processing equipment, raw materials and materials imported for the implementation of investment projects.
2. COMPETITIVE INVESTMENT CONDITIONS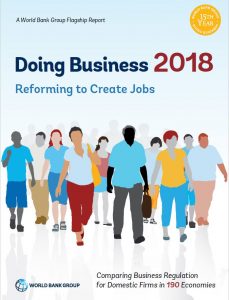 Today, Belarus is leading the way in improving legislation, as the World Bank's Doing Business 2017 report shows. According to the World Bank's Report, Belarus entered the top ten of the world's leading countries for conducting business-friendly reforms.
3. PREFERENTIAL INVESTMENT REGIMES AND TERMS OF TAXATION
Free economic zones (0 per cent profit tax for 5 years; 10 per cent VAT)
High-Tech Park (0 per cent profit tax for 15 years; 0 per cent VAT)
Industrial Park (0 per cent profit tax for 10 years, 50 per cent discount during the subsequent 10 years)
Small and medium towns, rural areas (0 per cent profit tax for 7 years)
4. UNIQUE PRIVATIZATION OPPORTUNITIES
Today about 70 per cent of the industrial production falls within the governmental sector – the largest national companies are in state ownership. To increase the efficiency of the national economy, Belarus is interested in developing mutually beneficial cooperation with large strategic investors, aiming for selective privatization.
5. HIGHLY QUALIFIED WORKFORCE AND DECENT LIVING STANDARDS
Belarus is a country with a very well educated, highly qualified, and hard-working population. Over 90% of the population have higher
A well-developed system of professional training enables the Belarusian workforce to work successfully in any industries, be it sewing, agriculture, biotechnologies or software development.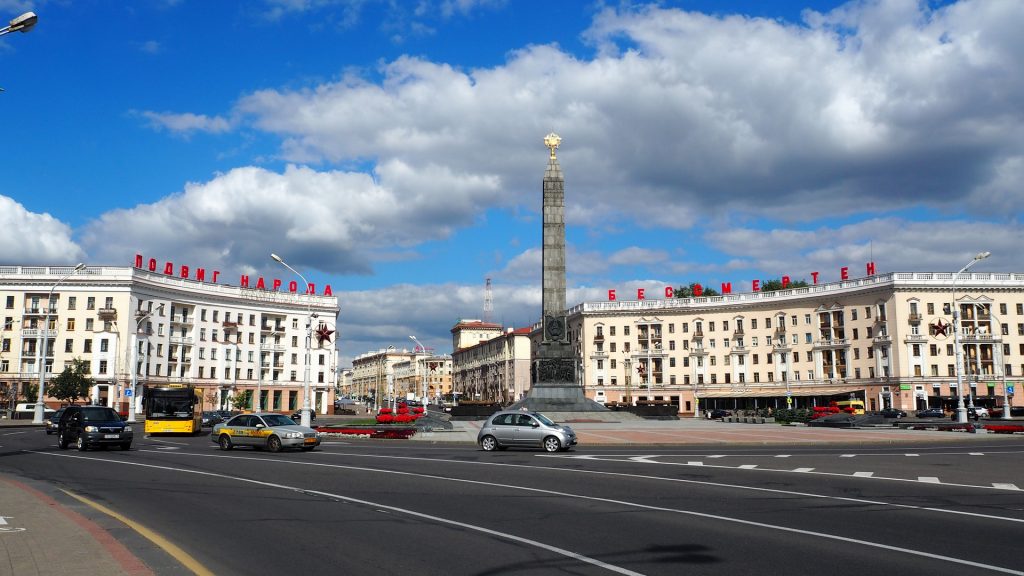 The cost of living, education and various cultural events are lower than in the majority of the Western and Eastern European countries.
Belarus has managed to protect the environment for a fulfilled and varied life of its people.
Experts stress the high position of Belarus in categories such as quality of drinking water, health protection and access to electricity.
[divider style="none"]
[/divider]
Maybe you are interested in…
[custom_posts template="one_third" effect="none" hide="summary" entry_ids="1563,1599″]
[/custom_posts]