By Christa Geyer, Raiffeisen Capital Management |
It is not so long ago that sustainability was a topic for which the majority of investors had at best a weary smile left. This somewhat arrogant view of responsible investments, which were assumed to yield lower returns at best, has changed thoroughly in recent years (Tomra & Co., for example). In the meantime, sustainability and responsible investing have developed into a real megatrend. And that is a good thing. Because a lot can be achieved with sustainable financial products. It is not for nothing that the European Commission, with its EU Action Plan and the Green Deal, is relying heavily on the financial sector: capital flows have incredible power, especially when they come together to form entire streams. It is important to use this fact in a positive sense.
Five reasons speak for sustainable investing:
1. Equal returns
The good news right from the start: sustainable investments do not have any disadvantages in terms of returns compared to non-sustainable investments. Many investors have experienced for themselves in recent years that responsible investing does not come at the expense of performance. In fact, the opposite is often the case. Although at first glance better ecological and social standards increase the costs of companies and states and nibble away at profitability, sustainable structures and efficient use of resources pay back into overall performance on the other hand.
2. More comprehensive risk analysis
Especially for large investors, the consideration of sustainability criteria in risk management is an important addition to risk diversification. This is because the risk analysis of a sustainable investment considers not only economic indicators, but also internal and external factors: dealings with employees, customers and suppliers, behavior towards the environment and society, and aspects of corporate governance. The hard numbers and qualitative research provide a comprehensive view of risk. This can bring greater benefit to the overall risk of the investment. In this way, one can also often recognize risks more quickly or avoid them altogether. Good working conditions lead to fewer conflicts with the workforce, corruption and fraud. Employees stay longer in companies, which has a positive impact on productivity. Ultimately, all this contributes to better and sustainable business development and has a positive impact on investment.
3. Driving sustainable developments
With the invested capital, investors support companies and other issuers in improving themselves in terms of sustainability or in advancing sustainable developments. This return flows directly into the account of the environment and society. After all, companies and issuers that act responsibly usually also pay more attention to their CO2 and water consumption. They cause fewer accidents at work because they are concerned about the protection of their employees and suppliers. Many other positive effects could be listed – the crucial thing is that we all benefit from them.
4. Voice & influence
Investors have a say – directly or indirectly through the fund in which they are invested. They can voice their objections or ask critical questions at shareholder meetings. If they are invested in an investment fund, the fund company does it for them. A sustainable fund company is characterized by the fact that it conducts proactive company dialogues and exercises voting rights at shareholder meetings. In technical terms: "engagement". Done seriously, engagement is a labor-intensive and time-consuming process that requires a very active investment style. As a rule, the higher the stakes in the company, i.e. the more shares involved, the more successful the exertion of influence. Therefore, in corporate dialogues and when exercising voting rights, the formation of coalitions among responsible investors is very sensible and necessary.
5. Pursue concrete goals with earmarked investments.
If you want to pursue a specific goal with your investment (for example, the reduction of CO2 emissions), you can also invest sustainably for a specific purpose. For example, in funds that directly contribute to the solution of specific ecological or social problems. These investments per se fulfil the mandate to achieve impact. An example of such funds are green bond funds, which invest exclusively in bonds that finance ecological projects with climate relevance. These include, for example, investments in renewable energy, energy efficiency, pollution control, sustainable waste management, water supply and sustainable construction.
Sustainable investment can therefore be worthwhile for investors in many ways. And sustainability has also become an important "label" for the financial industry. Since it is often difficult for investors to see which of the funds labelled as "sustainable" are managed according to sustainable criteria in terms of social, ecological and ethical aspects, certifications and seals of approval are particularly meaningful in this segment. A closer look at any sustainability seals can be worthwhile. The FNG seal of the Forum "Nachhaltige Geldanlagen" (Sustainable Investments Forum) and the Austrian Eco-label for financial products, among others, attest to the sustainable investment quality of investment funds.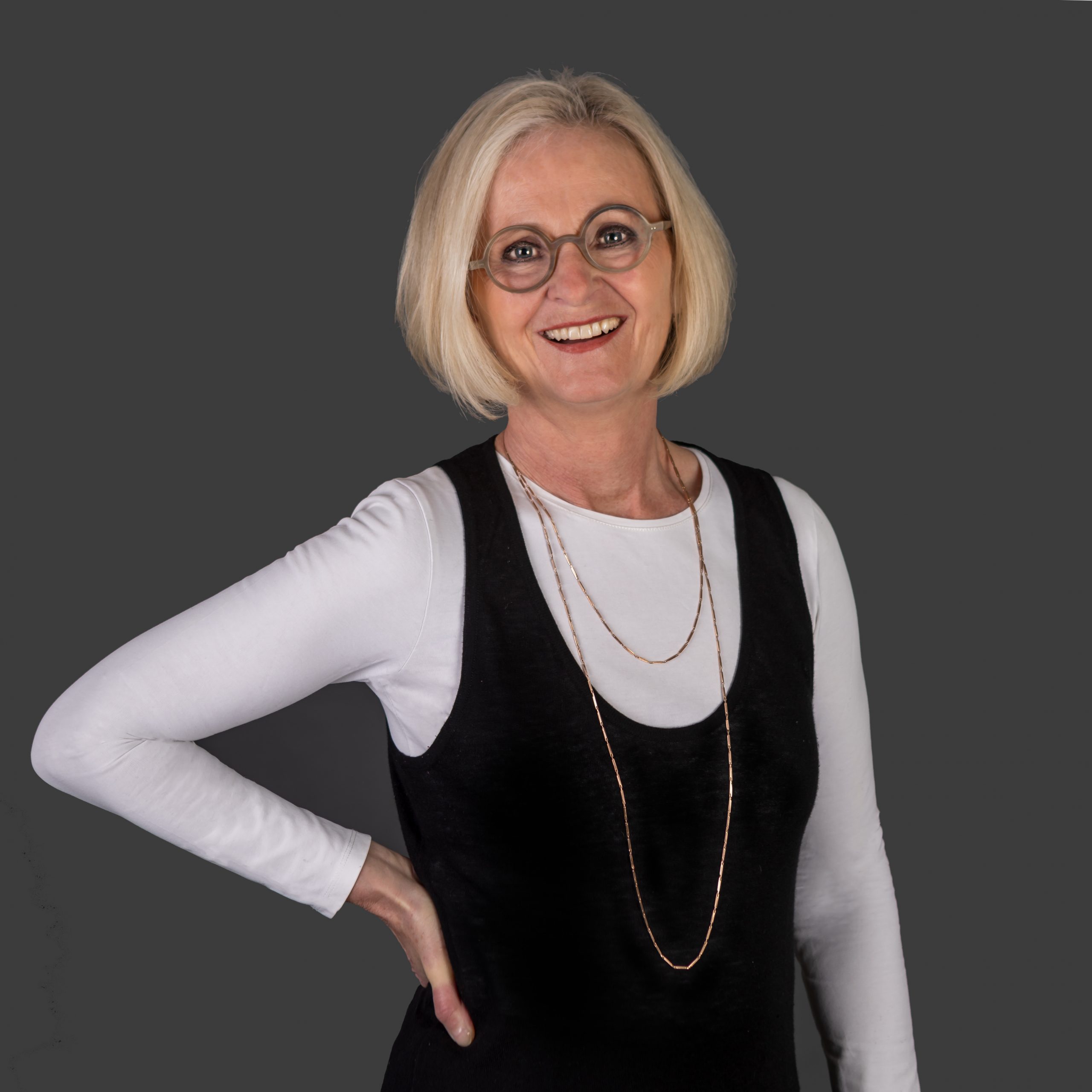 Christa Geyer
is Head of Center of Competence / CEE at Raiffeisen Capital Management
This is a marketing communication from Raiffeisen Kapitalanlage GmbH, Mooslackengasse 12, 1190 Vienna. The contents of this document do not constitute an offer, a recommendation to buy or sell, nor an investment analysis. Status: July 2021