By Kristina Samardžić, Raiffeisen Bank in Croatia |
I don't know if you have noticed, but we have entered a whole new era. Once it was the digital age that became mainstream. Nowadays, ESG is becoming more and more important.
ESG (Environmental Social Governance) means – to put it simply – that every decision a company makes must be aligned with three criteria: Environmental, Social and Governance. Or in other words, you have to ask yourself the question when making a business decision, "How do my decisions affect the environment, communities, people and the company where I work?".
Many question whether ESG is purely a "financial" thing. Nope. It affects us all. And as the ESG wheel keeps turning and more and more companies discover the importance of the topic for themselves, we would like to give you a few tips here on how you and your organization can stay on track.
1. Make sure that you have a sustainability officer on board
Empower the one enthusiastic person who oversees the company's overall sustainability strategy and is known among colleagues by saying, "Did you really have to print that?". Remember, too, that sustainability is not just about being "green"; the term also encompasses advocacy and action on human rights, gender equality, access to education and decent work. Every responsible company will put sustainability at the center of its actions in the future.
2. Inhouse first!  Empower your employees
ESG is not make-up, it is the true face of sustainability. And it starts from within. So if you want to act on sustainability, start at your workplace – recycle, don't print so often (or ever) and don't use your car. Also, create internal awareness and run campaigns across management levels and departments on ESG risks, factors and culture. And always empower your employees to be agents of change and active members of society. Encourage them to get actively involved and support local projects.
3.  Appreciate the positive link between ESG and financial performance
The world as we know it is changing and with it the way investments work. Customers are looking for more sustainable solutions. Our critical task is to create sustainable products and services to transform our societies to become more climate friendly – and responsible in general. By the way – don't forget that investors can judge the overall economic well-being of a company by its commitment to social responsibility. They may also make decisions based on the fact that their values align with those of the company.
4. Communicate your ESG success
Don't be shy. Communicate your ESG milestones. Investors and the public are watching this issue very closely. So don't hesitate to share your information on ESG projects. All you need to do is take a colleague by the hand, grab the camera and tell your story.
I don't want to keep from you how we did it at Raiffeisen Bank in Croatia. Enjoy the video.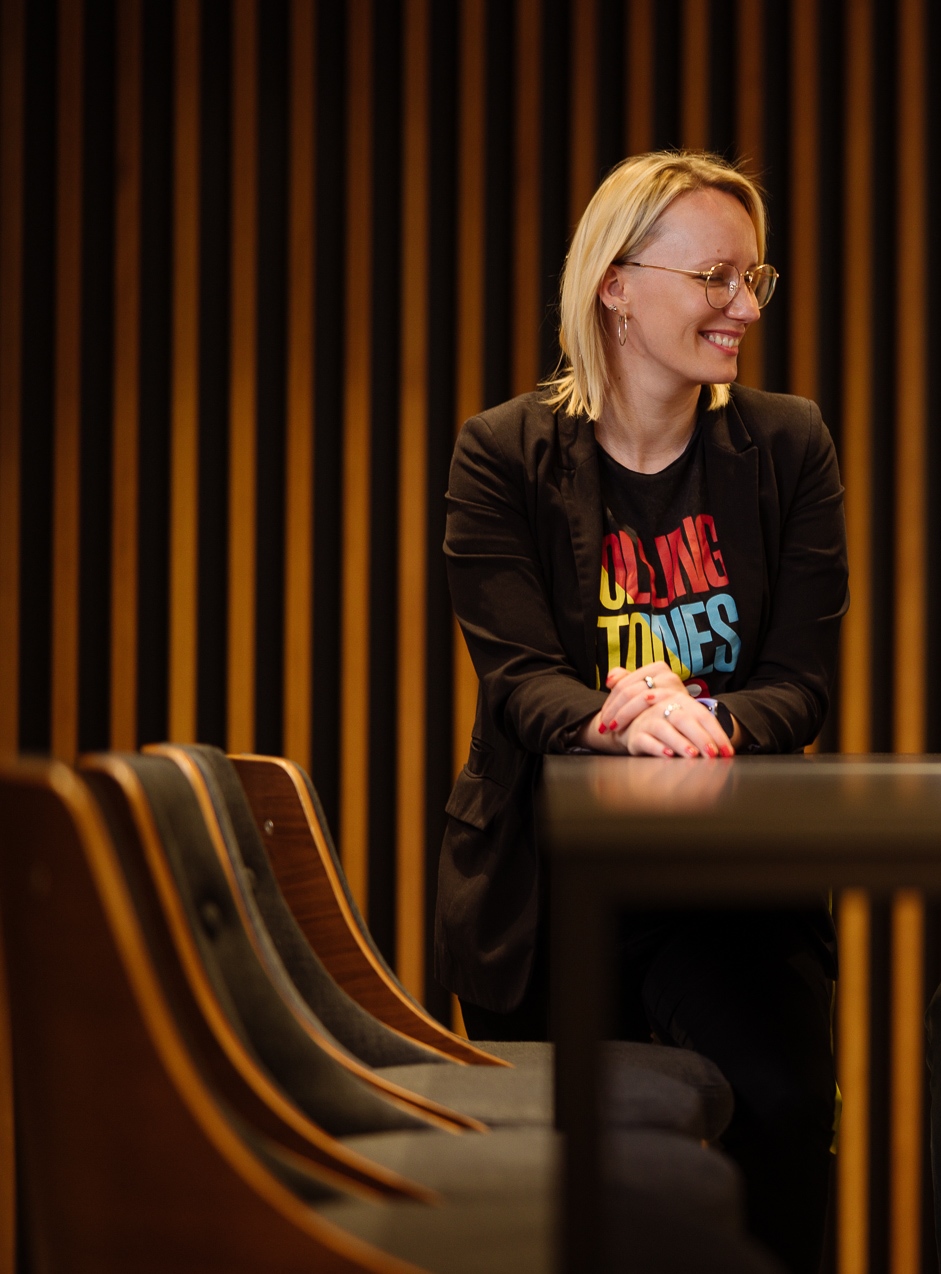 Kristina Samardžić
is communication officer at Raiffeisen Bank in Croatia.