By Dorota Strauch, Casper Engelen and Gunter Deuber, RBI |
With the end of the year in sight, let's take a closer look at how the CEE economy will develop in the coming year.
To some extent, some of key issues and uncertainties in CEE are the same as internationally and in Western Europe. In a narrower economic sense, the inflation issue in CEE is of course crucial for central banks and consumers. Moreover, the question remains to what extent the solid economic investment cycle in Europe (also driven by NGEU funding) will add to substantial growth in CE/SEE, while this region will most likely outpace Eastern European economies on the growth front going forward. In addition, the increasing influence of intra-European and geopolitical tensions in CEE should not be underestimated. EU enlargement and euro area expansion issues could also make headlines in 2022.
Growth and Inflation outlook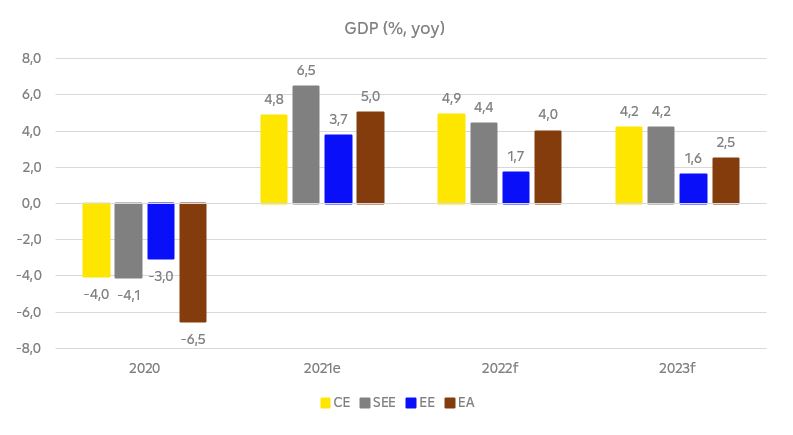 Source: Refinitiv, RBI/Raiffeisen Research
While 2021 was most of all a year of recovery from the historic GDP declines observed in 2020, the economic outlook for 2022 is more varied but, what is key, remains positive for the CEE region. The strong 2021 recovery was driven by booming consumer demand which spread from goods (supported during restriction periods) to the services sector after restrictions were eased. Solid conditions on the labour markets in CEE (rising wages, decreasing unemployment) should allow for consumer demand to remain solid in 2022 even if somewhat limited by the high inflation. Not to forget that unemployment rates in most parts of CE/SEE are already below euro area levels, which adds to the wage growth outlook – but also the inflation outlook uncertainty.
What is key however, is that with the already ongoing use of the Next Generation EU funds (prepayments disbursed for Czechia, Croatia, Romania), soon to be followed by the next EU Budget, the CEE-EU countries are set to embark also on an investment driven growth cycle. This should allow 2022 GDP growth rates to remain high in historical comparison (above potential growth) and relative to 2021 with our forecast for Central Europe at 4.9% yoy in 2022 vs 4.8% in 2021. Spillover effects are expected also in the non-EU SEE countries allowing for a decent GDP growth in this region of around 4.4% yoy vs 6.5% in 2021. Of course this optimistic picture comes with some downside risks: above all the recurring pandemic (amid low vaccination rates in particular in SEE and EE) and the prolonging global supply-side bottlenecks (affecting CE especially), as well as some country specific factors like the still lacking NGEU funds approval for Hungary and Poland.
The solid growth outlook in CE/SEE stands in stark contrast to our projections for the EE region. Ukraine is likely to retain a healthier GDP growth around the 3% in 2022. In case of Russia we expect that the fiscal consolidation will cap the growth outlook, with GDP growth expected more in the 1-2% territory following the highest growth seen since 2012/2013 in 2020. The longer-term effects of already existing and further tightened sanctions shall lead to a substantive slowdown in the Belarusian economy in 2022. The extensive usage of Western sanctions in case of Belarus, while Russia and China remain important economic partners, is already a hint that geopolitics risks (which we cover later in this post) are something all stakeholders shall be aware of when dealing within the EE region.
The risks to the economic outlook in the CEE region come also from ongoing inflationary pressures which to a large extent are a global phenomenon driven by high energy prices and supply-side disruptions. However, the tight labour markets observed in Central Europe already before the pandemic make the inflationary pressures a bigger challenge in those countries and possibly also in Romania where the rise in CPI reveals to be also relatively more broad-based. This has already prompted a decisive response from the central banks. Still, as we expect the global inflationary factors to ease in H2 2022 this should allow for rate hiking cycles in CEE to conclude in the first half of the year in most countries leading to a normalisation of monetary policy going forward – with rate cuts likely in Czechia and Eastern Europe in H2 2022 if global price and rates development allow.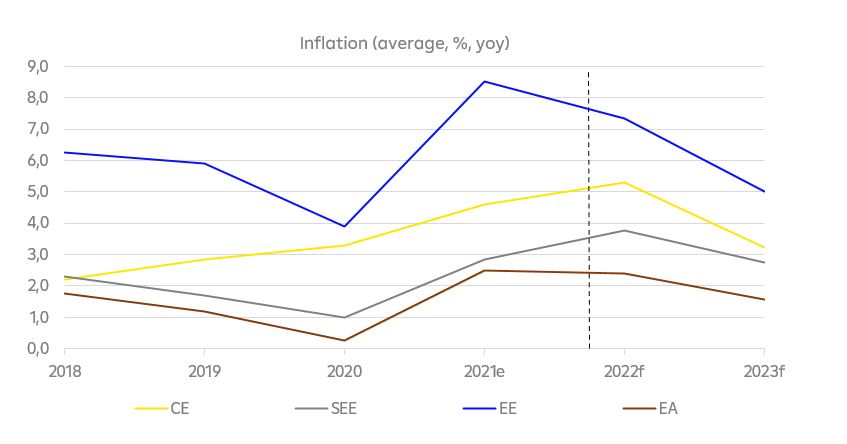 Source: Refinitiv, RBI/Raiffeisen Research
Additional hot topics 2022
We are currently seeing some areas in CEE that are fraught with uncertainty. These are political issues, including EU policy, but also geopolitical issues. In the broader CEE and European context, the elections in Hungary are certainly of interest. They should be the closest elections in Hungary in a long time. A united opposition is challenging the incumbent government, which has been quite successful in terms of economic policy in recent years. In this context, it should also be emphasized that the EU continues to play rather "hard ball" with Hungary and Poland in terms of granting EU investment and financing funds.
Regarding the enlargement of the euro area, important decisions are due in 2022. Croatia (more likely) and Bulgaria (somewhat less likely) could get the green light to join the eurozone in spring/summer 2022. Both countries should in themselves fulfil all the euro indicators currently in focus and have so far been able to limit excessive inflation developments in relation to the eurozone (and, for example, in comparison to some euro countries such as the Baltic states). In the case of Bulgaria, however, more political stability and an equally high and encompassing (political) focus on the topic of euro enlargement as in Croatia would certainly be supportive.
Less concrete progress than in the euro area enlargement can be expected in the area of EU enlargement. However, it will still be important to send credible signals, as recent political setbacks and Northern Macedonia and Bosnia show. Since the EU enlargement perspective is so far away, attempts are currently being made in Bosnia to find another "endgame solution" for the country. Secessionist efforts by the Serbian republic have reached a level not seen for years – with presumed support from external actors (Serbia, Russia?). In this respect, it is also clear that the EU must face geopolitical challenges on its borders, from Bosnia to Belarus. Positive impulses to the much needed EU enlargement to the Balkans, a process to which Raiffeisen Bank International is strongly dedicated, could be delivered by the EU granting Albania (on top of North Macedonia) a clear accession perspective.
The above clearly shows the extent of geopolitical tensions in the CEE region, which are even greater in Eastern Europe (Russia, Ukraine, Belarus) than in SEE. We currently assume that the region will muddle through in 2022, as we do not see any interest on the part of the central actors in massively worsening the situation. On the one hand, we see a "stable" equilibrium in the relations between Russia and the US. After all, Russia has achieved its goal of talking to the US on an equal footing. Moreover, a complete conflict with Ukraine would probably not be very popular in Russia either. In Belarus, too, the signs are pointing to a development that should benefit Russia. The Western sanctions are driving the country more and more into dependence on Russia, and the imminent sanction-induced economic downturn could also open up further options for Russia, possibly a reorganization of the state structures in Belarus and/or in the common federation state. Apart from rational thinking, in that no complete escalation in EE is realistic, unintended developments can of course still occur. One could think of a not directly orchestrated deterioration of the situation in eastern Ukraine or Belarus, which could then demand "humanitarian" engagement or even intervention from Russia.
The reference to geopolitical risks beforehand can be shocking at first – however, increasing geopolitical and geo-economic tensions (including the use of economic and financial sanctions) are currently a trend that can be seen not only in CEE but also globally. In this respect, it is more a matter of acknowledging this reality without being too negative on the CEE region. On the increasing relevance of geopolitics and geoeconomics see also Storms Ahead – The Future Geoeconomic World Order supported by Raiffeisen Bank International.
Residential Real Estate in CE/SEE
Real estate markets throughout Europe have shown strong dynamics in recent years, and CE and SEE are no exceptions in this regard, with nominal growth rates in the high single digits, low double digits in most countries since 2018. In the second quarter of 2021, prices increased by 6% yoy or more in all countries, except Romania (+3.1% yoy), with the strongest increase denoted in Czechia (+14.5% yoy). With valuation and affordability levels stretched, the question becomes, how long price increases can last. We estimate that 2022 will show a slowdown in price dynamics, however, there are several key indicators that speak against an immediate stark correction, primarily that loan growth, wage growth and unemployment are set to improve, and not deteriorate. Further, macro-economic imbalances have not arisen from recent housing price booms. Firstly, although housing loans have shown strong dynamics, the ratio of housing loans to nominal GDP remained largely stable throughout the region (except in CZ and SK) and at fairly low levels, and we estimate that housing loans will continue to rise more or less in line with nominal GDP. Secondly, although the contribution of construction activity to GDP – one of the main culprits behind the bubble related to the global financial crisis in Europe – has risen slightly in some countries in the region, the increase was not strong enough to build up a macroeconomic imbalance in this regard.
This does not mean that price increases will continue at the same speed though, as central banks in the region have strongly tightened monetary policy and long-term interest rates will stop their downward trend and are likely to even increase in the coming months/quarters, reducing mortgage loan growth and therefore prices. Altogether this means that we should see decent single digit nominal price increases throughout the region, although in real terms these price increases will largely be offset by the heightened inflation. Moreover, regulatory tightening in countries that applied such instruments in pre-COVID times is likely to be once again in the cards, in line with the economic recovery. Altogether, this means that price increases in the year 2022 will land in the range of 3.5%-6.0% yoy for all countries in the CE/SEE region, which denotes a certain slowdown when compared to the growth in the years prior. For Czechia (+6.0% in 2022; vs. 9.0% between 2015-2020), Hungary (4.0% vs. +12.5% between 2015-2020), Slovakia (4.0% vs. 7.3% between 2015-2020) and Romania (3.5% vs. 5.1% between 2015-2020) we expect the markets to cool down somewhat.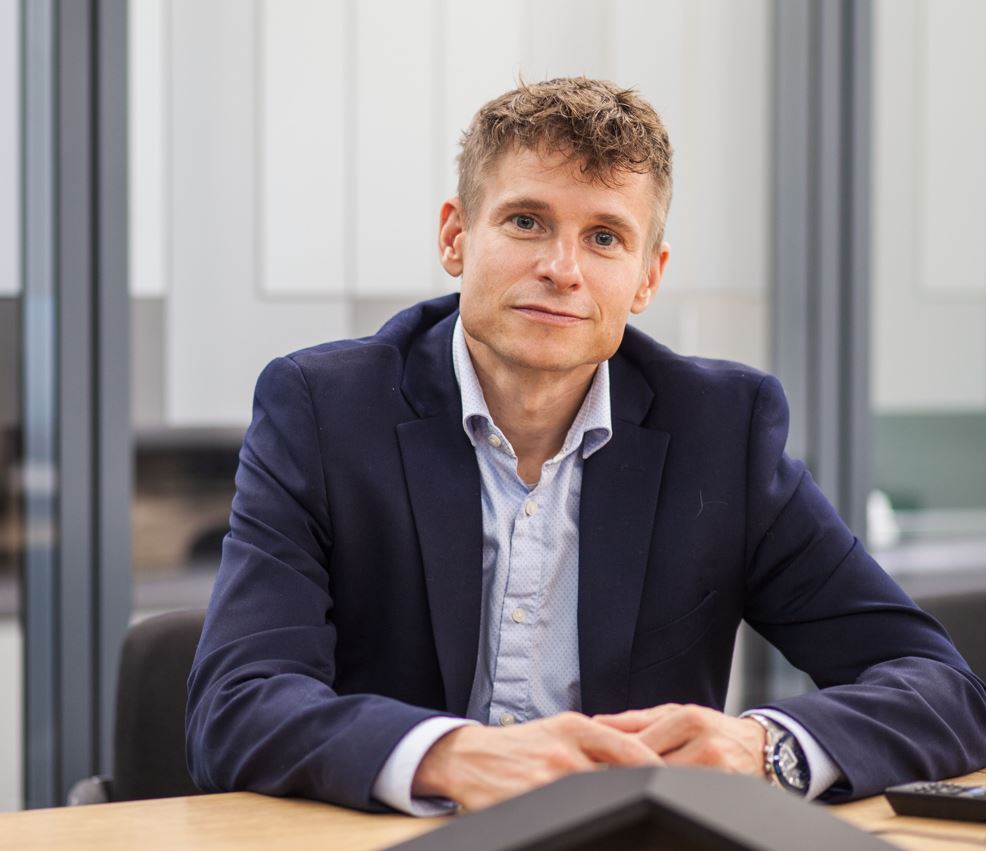 Gunter Deuber
is Head of Research at Raiffeisen Bank International AG in Vienna.
Casper Engelen
is an Economist for CEE and Real Estate at RBI/Raiffeisen Research.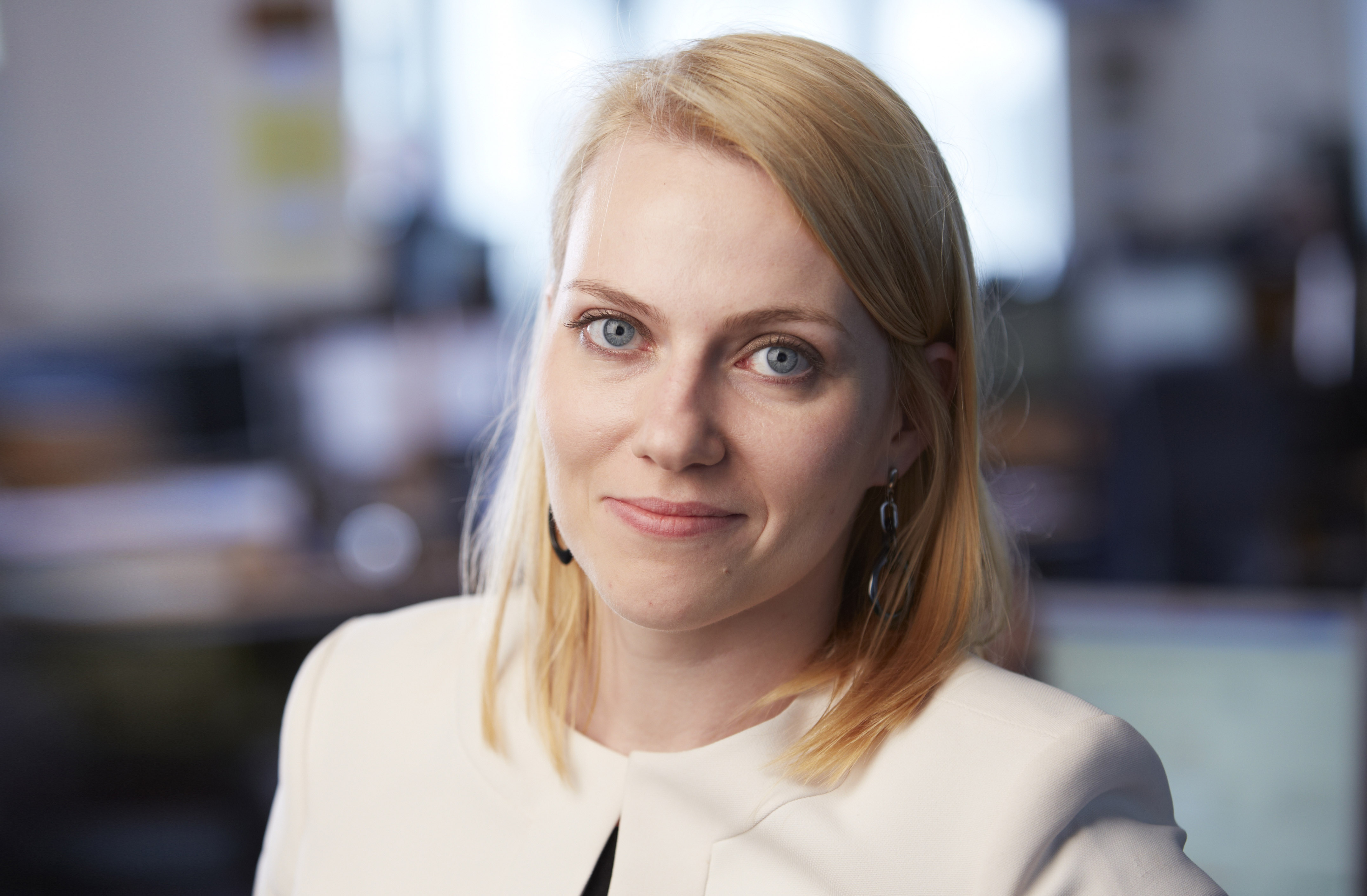 Dorota Strauch, CFA
is Head of Research for Poland at Raiffeisen Bank International Branch in Poland and is actively steering and supporting cross-country CEE Research activities.