The World Bank's Ease of Doing Business Survey for 2017 ranks Romania at 36th out of 189 economies. For expats doing business in Romania, the country is seen as a strong economic force in CEE, with a very interesting domestic market and a well-educated workforce (especially in fields such as IT), but also as a gateway to the Balkans. Romania is expected to continue growing at a steady pace and to strengthen its position in the area.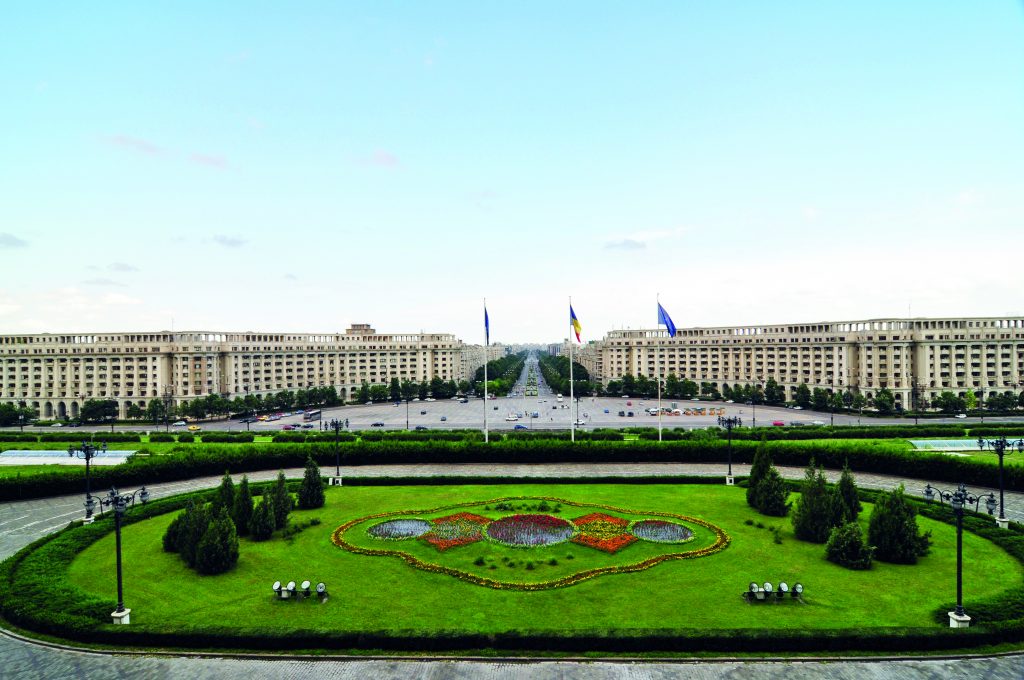 Business communication
The business languages are Romanian and English, but many people also speak French, German, and Hungarian. Romanians are hospitable, friendly by nature towards foreigners and usually open quickly to people. Relationships are central to success in the Romanian workplace, for either locals or expats. Direct communication is important and maintaining eye contact is understood as a sign of respect and interest. However, expats should be careful and patient when providing an opposing point of view. Romanian business people are wary of being taken advantage of by foreign companies, meaning that expats will have to work hard to build trust.
Business hours
The Romanian working week is from Monday to Friday, and business hours cover the 9am to 5pm interval.
Business etiquette
Shaking hands when meeting business partners is customary. It is recommended that you arrive in time for meetings or, if unavoidably late, call ahead and apologize. Remember to display courtesy at all times.
Dress code varies according to the situation. In formal business settings, suits for men and a skirt or dress that falls below the knee for women are recommended. In more relaxed settings, business casual or smart casual outfits are acceptable.
Giving small gifts to business partners is considered polite. In the business context, a traditional small gift from the expat's home country is a good option. When invited to a colleague's home, a gift is customary (flowers for women, chocolates, wine). Gifts are opened in the presence of the giver.