Helena Horska, Chief Analyst at Raiffeisenbank in Czech Republic and Gunter Deuber, Head of Economics/Fixed Income/FX Research at RBI in Vienna about their view on the current and future Czech monetary policy and lessons to be learned from the CZKexit.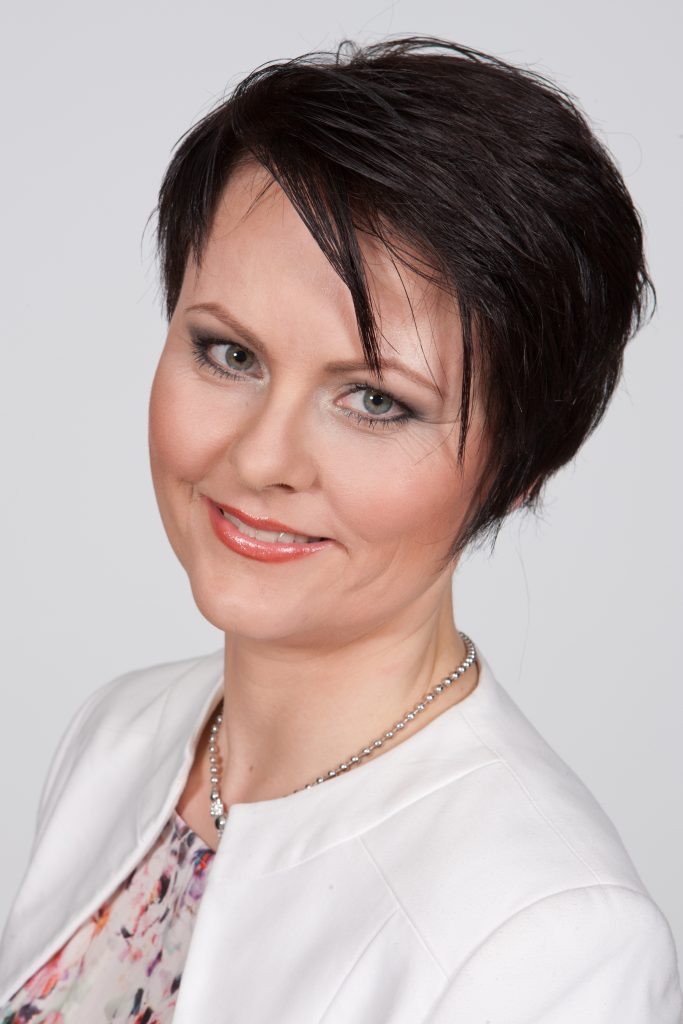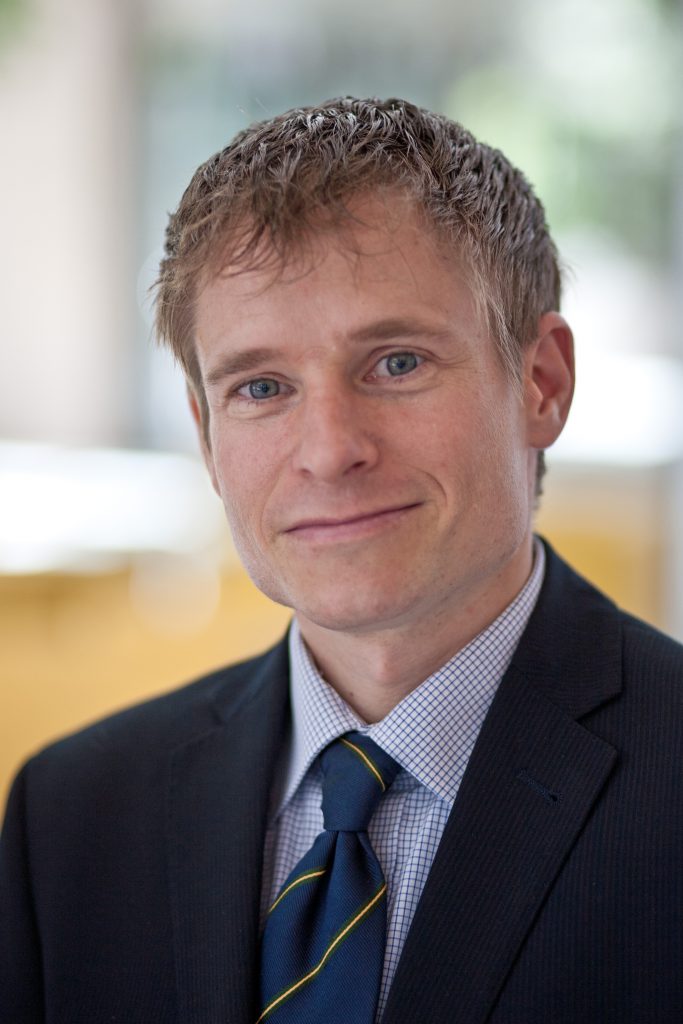 Czech monetary policy: Looking for a smooth and soft landing
Over the last 12 to 18 months, the monetary policy of the Czech National Bank (CNB) has attracted international attention: the CNB was one of the first (European) central banks that started to axe unconventional monetary policy measures in 2017 (with the termination of the FX interventions in spring 2017, the so-called "CZKexit"). Secondly, CNB followed-up with a first key rate hike a few months later, i.e. it returned to a more conventional monetary policy making rather quickly. This "early mover" strategy was closely followed in the investor community as a lot of financial markets participants have increased their exposure towards Czech markets over the last few years. By and large they were all betting on a decent round of CZK appreciation, once the CNB would normalise its monetary policy. That said, current economic conditions are definitely supportive for a notable and fundamentally-backed CZK appreciation, something that is very characteristic for the Czech economy. Basically, up to now the well-established Czech economic formula remains: prosperous economy equals strong currency.
Lessons to be learned from CZKexit and rate hikes?
In light of all the factors mentioned previously EUR/CZK has by now appreciated below the level of when the CNB initiated the FX intervention cap against the value of the Koruna. In comparison to their colleagues in Frankfurt, Warsaw or Budapest, the members of the monetary policy board at the CNB have definitely acted as hawks recently. In that light, some interesting lessons could be learned especially for currently less hawkish central banks that may have to phase out unconventional monetary policies, followed by first rate hikes going forward. Firstly, it could make sense to terminate unconventional monetary policy measures, with inflation closer to the central bank target (or at the lower end of the relevant inflation target), the actual target must not be reached in full. But with regards to the end to market-distorting central bank measures also some surprise elements could arise. Secondly, the actual market fall-out of the "CZKexit" and the following rate hikes was rather limited; despite all warnings about worst-case scenarios. Therefore, a well-telegraphed exit from unconventional monetary policy measures (with some elements of uncertainty regarding the concrete timing) as well as a first round of rate hikes must not translate into a market crash. However, the Czech experience has also shown that a certain dose of currency appreciation should be tolerated in the course of an exit process from unconventional monetary policy measures, which is followed by rather swift first rate hikes. Or in other words: The economic recovery should be strong enough to digest a certain amount of currency appreciation, while a certain softening of inflation dynamics in post-exit times should be tolerated as well. Moreover, the Czech experience shows that a return to a more conventional monetary policy could also be an important element to cool down a sectoral overheating (e.g. in the real estate sector). Macro-prudential policies are definitely the first line of defence here. However, key rate hikes are also an important and widely recognized warning sign. In light of the successful "early mover" strategy it comes as no surprise to us that the CNB governor, Jiri Rusnok, was granted the award "Central Banker Of The Year" in Europe.
Going forward, future monetary policy tightening in the Czech Republic – without any doubts essentially needed in the Czech economy – has to consider all relevant transmission channels carefully. Comparing the Czech economy to a calmly, but steadily accelerating Skoda car, it would not be wise to limit the speed with only a single brake, i.e. CZK appreciation. We would risk losing control over the vehicle, or in other words, the economy may overheat. In order to achieve a smooth and soft landing, it is absolutely necessary to also utilize the second type of a brake: interest rate hikes. It is up to the CNB's board members to skilfully combine both types of monetary brakes. Moreover, from a mid-term perspective the base interest rate should lie higher compared to where we stand now, in order to have room for rate cuts, should another slowdown or recession occur. It is true that a strong currency not only reliably dampens inflation, but as the FX interventions have shown, it can also set the pace of economic recovery. While CNB FX interventions and the resulting CZK devaluation did speed up the economic recovery (e.g. helping domestic firms to secure new orders and contribute to the creation of more than 60,000 jobs according to CNB studies), an appreciation of the CZK will undoubtedly slow down economic growth, and may cause firms to lose orders and cut the number of workers. It can be argued that the issue of an overheated labour market in the Czech Republic will solve itself. Nevertheless, CZK strengthening is not a big issue so far. Most exporters have prepared appropriate exchange rate hedging at low EUR/CZK levels in advance. But sooner or later, when current hedging plans come to an end, the new ones won't be as favourable. Recalling the time when CZK was increasing in double-digit terms, one might get a little nervous that we might be heading in the same direction now. The Czech economy is in a desperate need to be cooled down, but not frozen.
Forward-looking monetary policy becomes more and more important
Summing up, when comparing the Czech economy to an accelerating Skoda, it is important to remember that at a high speed we need to step on the brakes very carefully, otherwise we might slide and crash. Nevertheless, a forward-looking way of driving (or in our case a forward-looking and stability-oriented monetary policy) is the only way to avoid a full breaking at top speed. Therefore, the turn towards a more hawkish monetary policy in the Czech Republic and its consequences should deserve some broader attention at the regional and/or European level, given the current developments in the real economy and on the currency markets outside of the Czech Republic (solid development in the euro area and CE/SEE real economy, first signs of overheating).