By Carmen Dimitruc, Raiffeisen Bank, Romania |
Once every two years, one of the world's most intense classical music festival takes place in Bucharest: the George Enescu Festival, which takes place for the 24th time this year.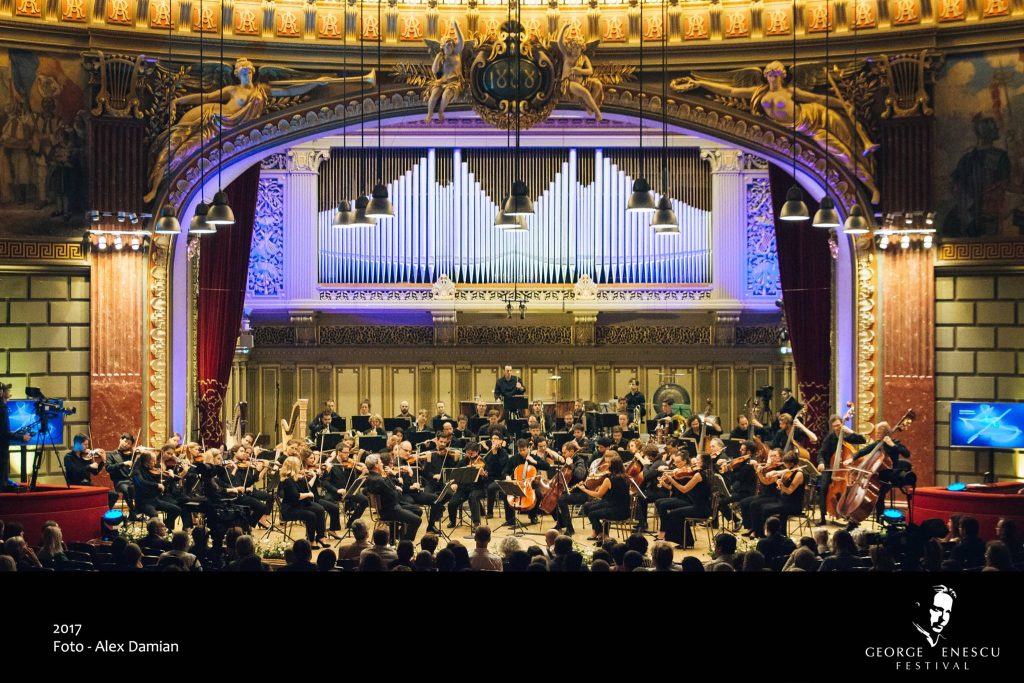 At the beginning of September 2019, good music takes control of Romania's capital city for 23 days. There are four or five daily events involving the most famous orchestras and the most renowned interpreters in the world. In total, there are more than 2,500 artists of 50 different nationalities participating in more than 80 performances.
Music lovers find something interesting to listen to irrespective of their preferences. For example, this year the opening ceremony will host violinist Patricia Kopacinskaia, together with the Berlin Philharmonic performing the challenging Schönberg violin concerto, while the festival will be closed by Brahms, Enescu and Tchaikovsky, under the baton of conductor Tugan Sokhiev.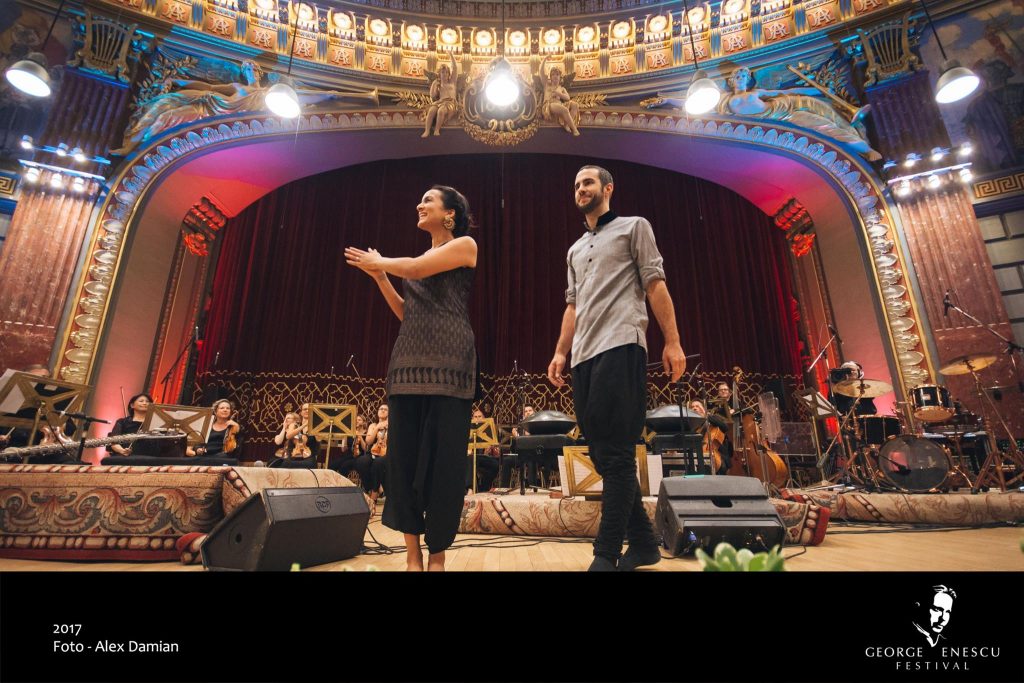 Meanwhile, Bucharest's stages will host Mitsuko Uchida, Rene Jacobs, Kirill Petrenko, Diana Damrau, Joyce DiDonato, Rolando Villazón, Julia Fischer, Denis Matsuev, Evgeny Kissin, Yuja Wang, Kristine Opolais, Vasily Petrenko, Nelson Freire, Mariss Janson and many others.
Internationally acknowledged ensembles like the London Symphony Orchestra, the Orchestre National de France, the State Academic Symphony Orchestra of Russia, the Staatskapelle Dresden, the Oslo Philharmonic or the Sankt Petersburg Symphony will perform works that cover almost the entire history of music, interpreted classically, as opera performances or even combined with multimedia projections.
The 2019 edition of the George Enescu International Music Festival is divided into six sections to help music lovers choose their preferred experience: "Great world orchestras", "Midnight concertos", "Chamber recitals and concerts", "Twenty-first century music", "Mozart Week in Residence" and the "Composers International Forum".
The Festival celebrates the genius of George Enescu (born 19 August 1881, died 4 May 1955), a wonder child and a complete musician – composer, conductor, performer and professor – whose works continue to fascinate people because their sophisticated design and contemporaneity. Enescu reengineered Romanian folklore and placed it inside the great classical works gallery. He directly contributed to growing and cultivating young famous musicians through his mentoring and teaching and left behind unique pieces of art performed in concerts worldwide.
The George Enescu International Music Festival (31 August through 23 September 2019) transforms Bucharest into the luminous capital of classical music for a month, linking audiences to exquisite musical discoveries as well as to many other experiences, such as street performances, dedicated exhibitions, guided tours, coquettish and pleasant resting places between the many concerts, walks in romantic parks of inter-war atmosphere, as well as rich and interesting cuisine.
[divider style="none"]
[/divider]
Maybe you are interested in…
[custom_posts template="one_third" effect="none" hide="summary" entry_ids="1766,1622,1505″]
[/custom_posts]