By Matthias Reith and Gunter Deuber, RBI |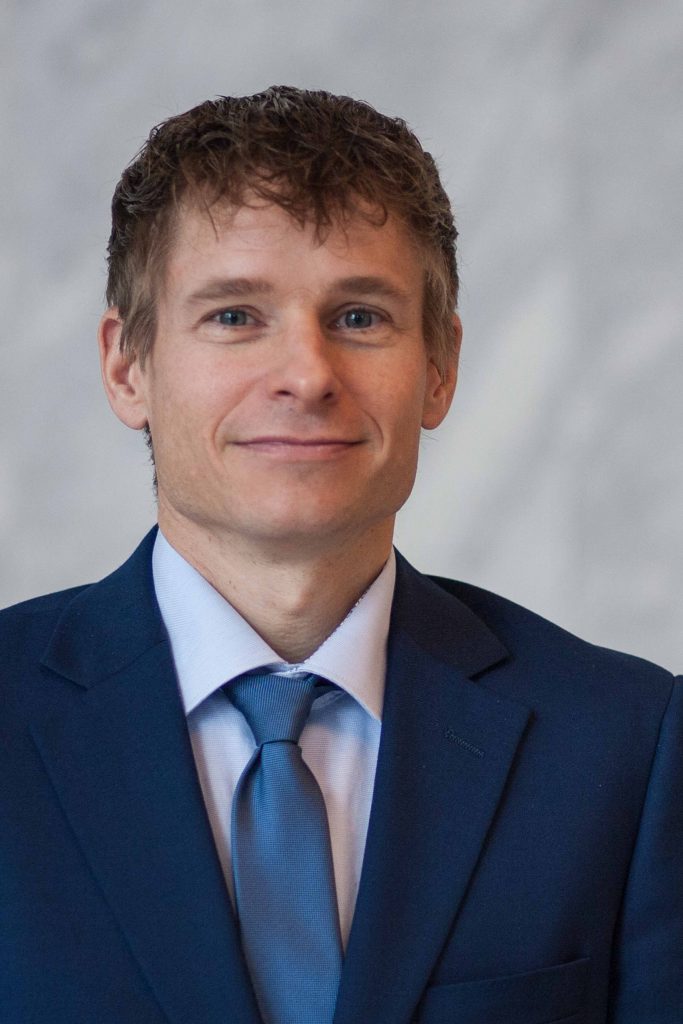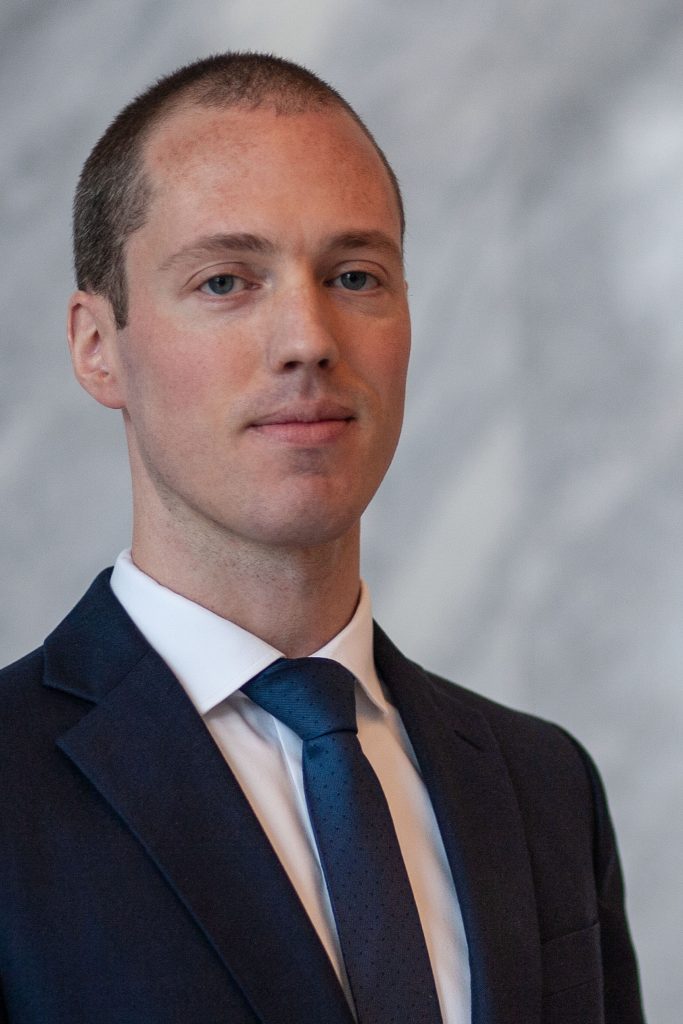 While Austria opted as one of the first countries in Western Europe for a hard lockdown in spring, it was not a "first mover" in the second wave of lockdowns. And both subjects have a connection with each other, and this is exactly where the problem lies. Because the renewed habituation to a less restrictive lifestyle in Austria during the almost easy-going summer months (with restriction levels below Western European peers) made it more difficult to form a new social consensus towards a renewed lock-down. Regardless of this policy challenge it became more and more clear that the soft lockdown introduced on 3 November was not sufficient to contain also by European standards elevated infections levels. Therefore, the Austrian government turned the soft into a hard lockdown on 17 November, being once again much more restrictive than a lot of the Western European peers on average. Fortunately for retail stores and certain consumer-related services, however, the second lockdown has been lifted already as of 7 December.
While history does repeat itself when it comes to the lockdown measures introduced, it should not rhyme when it comes to the economic impact. After all, after the first lockdown, a nice economic recovery was recorded. However, this time might be different in economic terms. This is all the more true as the in some areas systemically important winter tourism should be affected for the whole season in one way or the other. As things stand right now, winter tourism including foreign guests will de facto only be possible starting from 10 January onwards the earliest reflecting the current guidance on the closure of hotels as well as quarantine rules for foreign visitors. It goes without saying that opening the winter season will largely depend on "goodwill" in neighbouring countries and Germany. Unfortunately, risks are tilted to the downside here given the less effective soft lockdown and looming hard lockdown over there.
Lockdowns are not coming out of the blue anymore
As the lockdown measures affecting businesses are a mere repetition of those introduced in the lockdown 1.0, is a second economic free fall around the corner? Most likely not. Admittedly, anything other than a marked decline in GDP in the final quarter of 2020 would be a real surprise. However, the "economic weakness" should be noticeably less than during the first lockdown, when the value added slumped at its peak (end of March) by around a quarter and GDP fell by a total of 14% in the first and second quarters. As in the first lockdown, the tightening of the restrictions between 17 November and at least 6 December will mean far-reaching or even complete revenue losses for around 15% of value added (excluding industry). This is the result of either direct government restrictions (e.g. hotels) or indirect effects due to a lack of demand (e.g. air travel, car rental). In spring, the service sectors directly or indirectly affected were hit "out of the blue" as the lockdowns were preceded by solid business operations at the start of the year. However, as the service sectors that were severely affected also in the second lockdown had only been able to partially compensate for the massive losses in value added suffered during the first lockdown (positive exception: retail), the "height of fall" is now in some cases much lower. The decline is therefore now taking place from a lower starting level than in March, thereby limiting the overall GDP decline.
Yet this does not apply to the retail sector, which recovered surprisingly speedy from the initial lockdown. Revenue levels prevailing at the beginning of the year were already reached again in May, which is also due to the fact that the retail sector is able to make up for previous foregone consumption to a greater extent than is the case with consumer-related services, for example. The recovery following the second lockdown, which by and large ended on 7 December for the retail sector is likely to be equally pronounced with probably no major shortfall left at the start of the year.
Cluster risk January to March: 30% of overnight stays, 40% of revenues with foreign guests
The situation is different in tourism (hotels/restaurants), which will be the focus of attention in the coming weeks even more than in the summer months. Following a complete loss of overnight stays during the lockdown (overnight stays in April: -97% yoy), the decline in overnight stays in the summer season (May-October) was limited to 32%. However, in October, the rising number of infections in Austria and in other European countries was already reflected in the overnight stay statistics (-49% yoy; foreign guests: -67% yoy). The loss of November is still bearable (a good 3% of the total overnight stays in a year), but this cannot be said for December. However, the months January to March are decisive for the winter season, as these months typically account for about 32% of the total overnight stays in a year. Nearly 40% of the expenditure of foreign guests (tourism exports according to the balance of payments) are made in the first quarter. Even if tourism, including foreign guests, will be de facto possible again from 10 January, limited interest and a certain reluctance especially from foreign guests should come as no surprise. Restrictions tourists are facing when returning home from winter holidays in Austria (quarantine obligation) are not helping either. All in all, value added in the hotel and restaurant sector is unlikely to reach the level of October again in March 2021.
Industry- and export-orientation as risk mitigants
The fact that the Austrian economy, despite a clearly negative fourth quarter, is unlikely to experience a free fall as in spring is also due to the changed role of industry, which after all accounts for almost 19% of value added (2019). This ratio is well above the average industry gearing inside the euro area and thus the industrial and export orientation of the domestic economy is currently an important resilience factor. During the initial lockdown, the industry was also caught in the corona-induced downward spiral, although manufacturing was not formally affected by the lockdown. Yet the first wave was countered de facto with a "global lockdown", which caused global demand and thus also the volume of world trade to collapse. Precautionary plant closures in a lot of European countries, still weak industry dynamics in the early recovery phase in Asia and interrupted supply chains also contributed to this. In contrast, the "second wave" of lockdowns is primarily a European and US phenomenon, while the infection incidence in Asia is largely inconspicuous, which is why this part of the world can currently act as a stabilizer for world trade. Moreover, there is a clear learning in Europe that industrial production does not contribute to corona clustering and there is no point in closing "non-essential" production and borders. All the factors mentioned previously, should counteract a significant slump in Austrian exports (September: +0.1% yoy; May: -25.4% yoy), which have returned to normal to a certain extent, and thus also in industrial production.
Mind the "restriction" consensus
Based on the factors outlined above, we expect Austrian GDP to decline by "only" 4.0% qoq in Q4 despite lockdown measures similar to those in spring, and thus much less than in the second quarter alone, when economic output slumped by 11.6% qoq. Since the final GDP figures for Q3 published on 30 November have been revised upwards for the same quarter and for the previous quarter (smaller slump in Q2, stronger rebound in Q3), we believe that our forecast of -7.2% for 2020 as a whole, which has been valid almost without exception since April, remains on track. The deeper the fall, the greater the subsequent rise. This pattern should also be observed after the foreseeable GDP decline in Q4 2020. Indeed, it is to be assumed that until a vaccination is available (expected to a significant extent in spring), the degree of loosening seen in the summer month of 2020 will not be reached soon. Here, too, the learning effect should be that it is difficult to reach a social consensus on restrictions after rapid and comprehensive loosening. In a gradual vaccination scenario in 2021 this could be even more difficult than in 2020. Therefore, we do not expect a swift "loosening overshooting" similar to the one seen in summer 2020 in Austria to take place soon and economic activity is thus likely to be subject to restrictions well into H1 2021. However, even the assumed limited loosening should be sufficient to allow an incomplete but still visible rebound in Q1.
Incomplete and consumption-driven recovery in 2021
Either way, the "yo-yo economy" in Austria is likely to be a major characteristic also of lockdown and loosening 2.0 (or 3.0?), even though the swings will be smaller than in Q2 and Q3 of 2020 (so this time will not be different in this regard). Above-average GDP growth is also expected in the further course of the year. With vaccinations expected to be more widely available from spring onwards, at least for risk groups, hard lockdowns and lockdown "yo-yo" plays like in 2020 can be hopefully avoided and uncertainty among consumers and companies should diminish to a large extent. For example, pent up consumer demand (enforced and precautionary or "angst" savings) should continue to support dynamic growth in private consumption for several quarters to come, which should prove to be a key driver of the recovery in 2021. By contrast, in view of the rise in debt and an unusually strong investment cycle in previous years, equipment investment is likely to show rather low growth rates for a recovery period. For 2021 as a whole, we expect an incomplete GDP rebound of 3.5% (2022: +2.5%) despite the unfavourable starting conditions (GDP decline in Q4 20).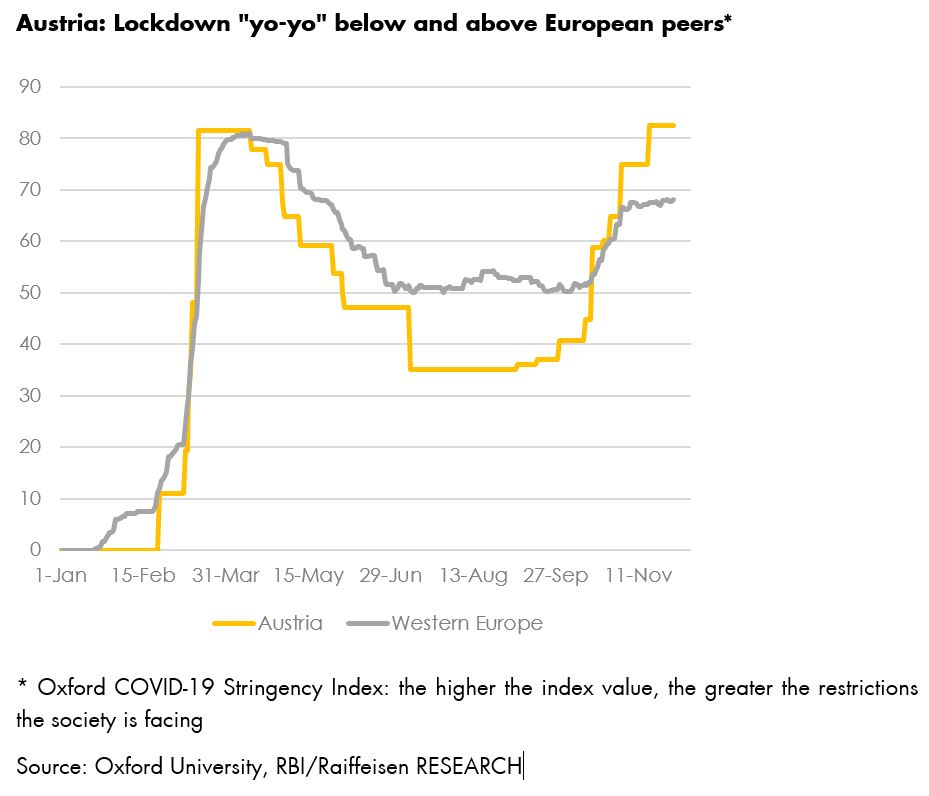 Gunter Deuber is Head of Economics, Fixed Income and FX Research at Raiffeisen Bank International in Vienna and designated Head of Raiffeisen Research.
Matthias Reith is Senior Economist for Austria and also dealing with broader European topics at Raiffeisen Bank International in Vienna.
Maybe you are interested in…
[custom_posts template="one_third" effect="none" hide="summary" entry_ids="3738,3659,3587″]
[/custom_posts]