By Daniel Minarik, Tatra banka in Slovakia |
Introduction
"Bringing the personal banker experience to the mass segment."
In 2019, Tatra banka introduced its chatbot AdamTB, the first Slovak virtual banking assistant. Its purpose is to provide information about products and services and to resolve customer inquiries through the web chat or mobile application. Among many features, AdamTB can show customers their closest branch or ATM, or provide customers with information about currency exchange rates.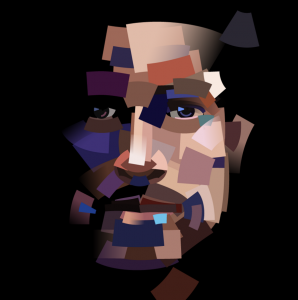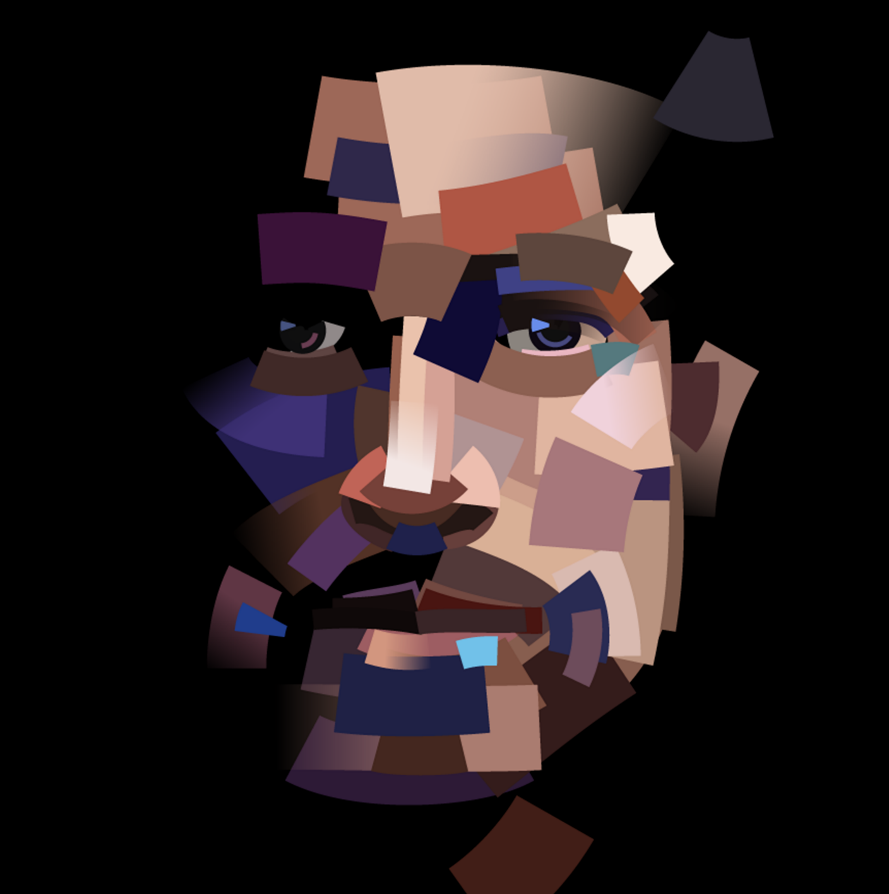 Currently, AdamTB handles around 2,000 conversations weekly and helps ease the load on call centers, especially during the weekend. In line with RBI's vision 2025 to become the most recommended banking group, AdamTB helps to improve the customer experience and strengthens Tatra banka's position as an innovative leader. We can proudly say that AdamTB is built on natural language processing, a subfield of artificial intelligence. In the following you will learn more about our innovative approach to teaching AdamTB to "understand" Slovak.
Artificial intelligence at the forefront
"A large amount of high-quality data is a key requirement for the deployment of AI."
Artificial intelligence has been one of the hot topics in recent years, and its significance will grow more substantial in the near future, especially after the COVID-19 crisis. One of the subfields of AI is natural language processing (NLP), which allows the processing of large amounts of natural language data, like text and voice. Computers are good at processing structured data, but struggle when faced with unstructured data like this. Therefore, we need a large amount of high-quality data. In the case of implementing chatbot technology, this means, for example, historical chat data, with a certain depth of annotation.
Slovak (or any other minor language)
"Small languages are usually out of the scope of major NLP players, creating a huge challenge."
Slovak is heavily under-resourced and has a lot of nuances that make it very hard to work with. When looking for third-party providers, it was almost impossible to find someone who could tackle the challenges of Slovak, especially for the banking sector.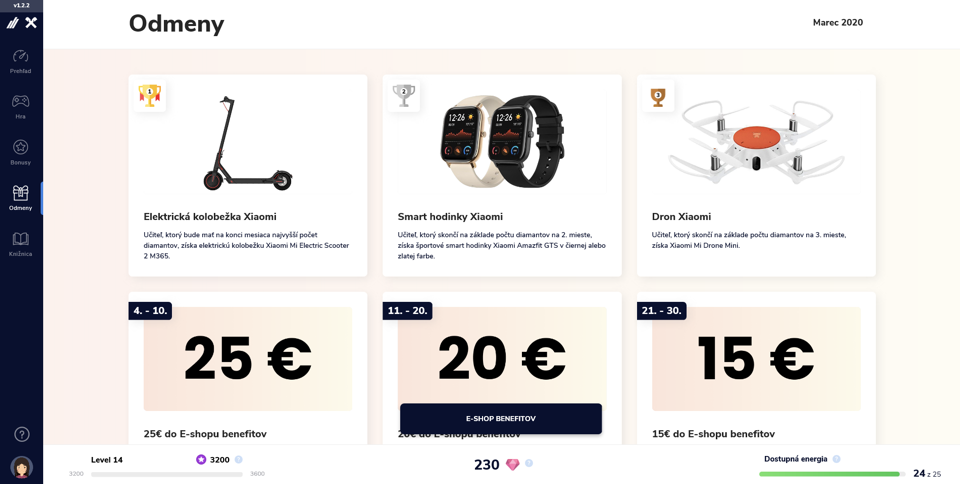 Internal crowdsourcing
"Innovative approach to data annotation."
In 2018, we held the first hackathon, inviting start-ups to meet a simple objective: Create a platform that will enable Tatra banka employees to annotate unstructured data. We required a focus on the user experience and gamification to be possible to scale within the organization. With the winning team, we developed Adam's School, where Tatra banka employees play games that help to improve Adam's understanding. Games can vary based on the current requirements for annotated data, for example an "ask differently" game or "identify intent and entity". Players level up, unlock new games and features, and compete for valuable prizes each month. Besides creating a lot of diverse training data for Adam, this approach to data annotation increases engagement and employees feel part of the innovation that we create.
Adam's School was launched in November 2019 and on average 250 players annotate the data each month. After the first two months, we were able to upload the first batch of new training data improving Adam's correct intent match and decreasing incomprehension. We believe that our approach will help us keep our position among the most innovative banks.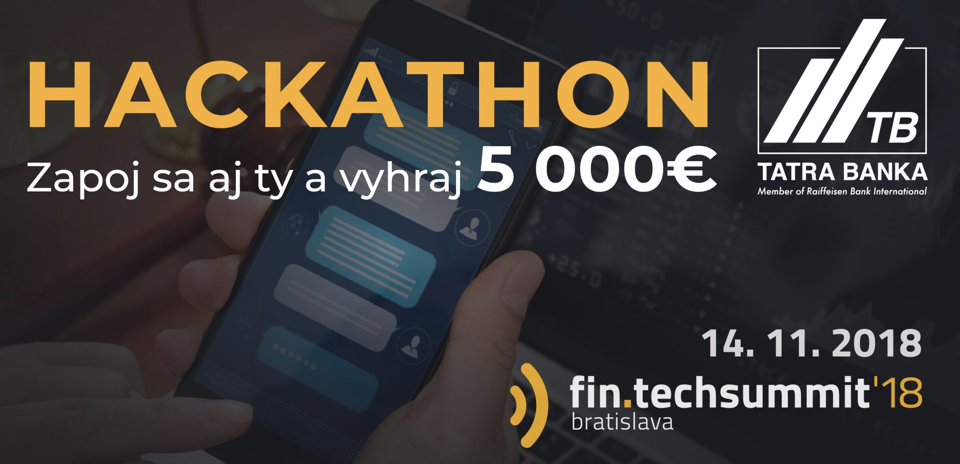 Daniel Minarik, is Chief Data Officer at Tatra banka. In his role, he supports the organization to become data-centric and future ready by delivering a company-wide data strategy with focus on artificial intelligence, technology, data governance and establishing a data-driven culture.