Welcome to "Discover CEE"!
Thank
you for joining us on our excursions to beautiful landscapes and cities in Central and Eastern Europe, our home market. There we discover new or at least lesser-known things, let people have their say and open ourselves to the diversity of other cultures and customs. We take you on a journey into the world of banking, and report on trends, innovations and sustainability. The name says it all: Discover CEE!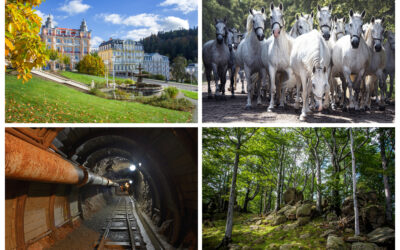 By Tereza Kaiseršotová, Raiffeisenbank Czech Republic | The UNESCO World Heritage List includes many interesting places and sites around the world. It aims to preserve the heritage and show people interesting and significant pieces of national culture. The Czech...