Welcome to "Discover CEE"!
Thank
you for joining us on our excursions to beautiful landscapes and cities in Central and Eastern Europe, our home market. There we discover new or at least lesser-known things, let people have their say and open ourselves to the diversity of other cultures and customs. We take you on a journey into the world of banking, and report on trends, innovations and sustainability. The name says it all: Discover CEE!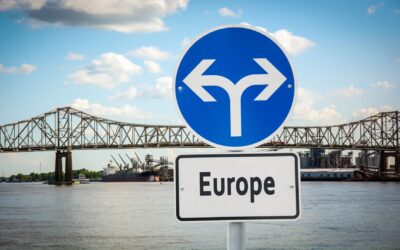 By Fjorent Rrushi, Raiffeisen Bank in Albania, Ivona Zametica, Raiffeisen Bank in Bosnia and Herzegovina, Oleksandr Pecherytsyn, Raiffeisen Bank in Ukraine and Gunter Deuber, RBI | The EU enlargement process has stalled considerably. This can be clearly deduced from...