Welcome to "Discover CEE"!
Thank you for joining us on our excursions to beautiful landscapes and cities in Central and Eastern Europe, our home market. There we discover new or at least lesser-known things, let people have their say and open ourselves to the diversity of other cultures and customs. The name says it all: Discover CEE!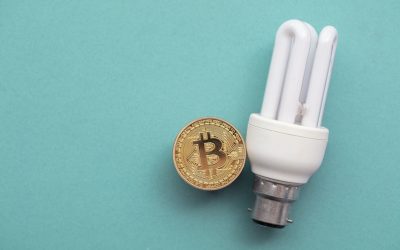 By Katarina Nossakova, RBI | Following the huge rise in popularity of Bitcoin[1] with its value increasing over 300 per cent during 2020[2] and the cryptocurrency market hitting a record-high market capitalization right above $2.5 trillion[3], much has been...